Search & Book
Select a stay period
Price
Number of bedrooms
Number of bathrooms
Number of showers
Refine your search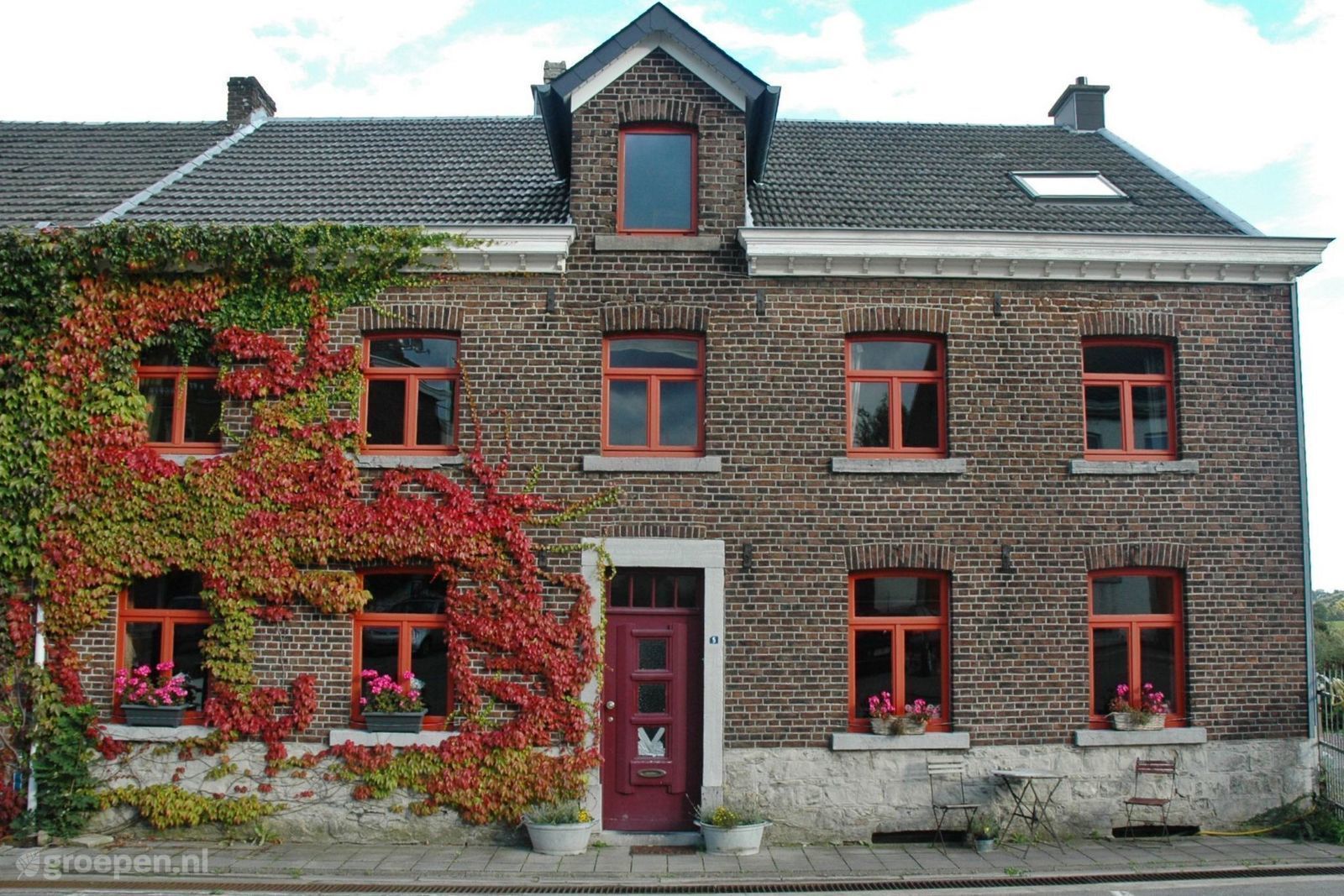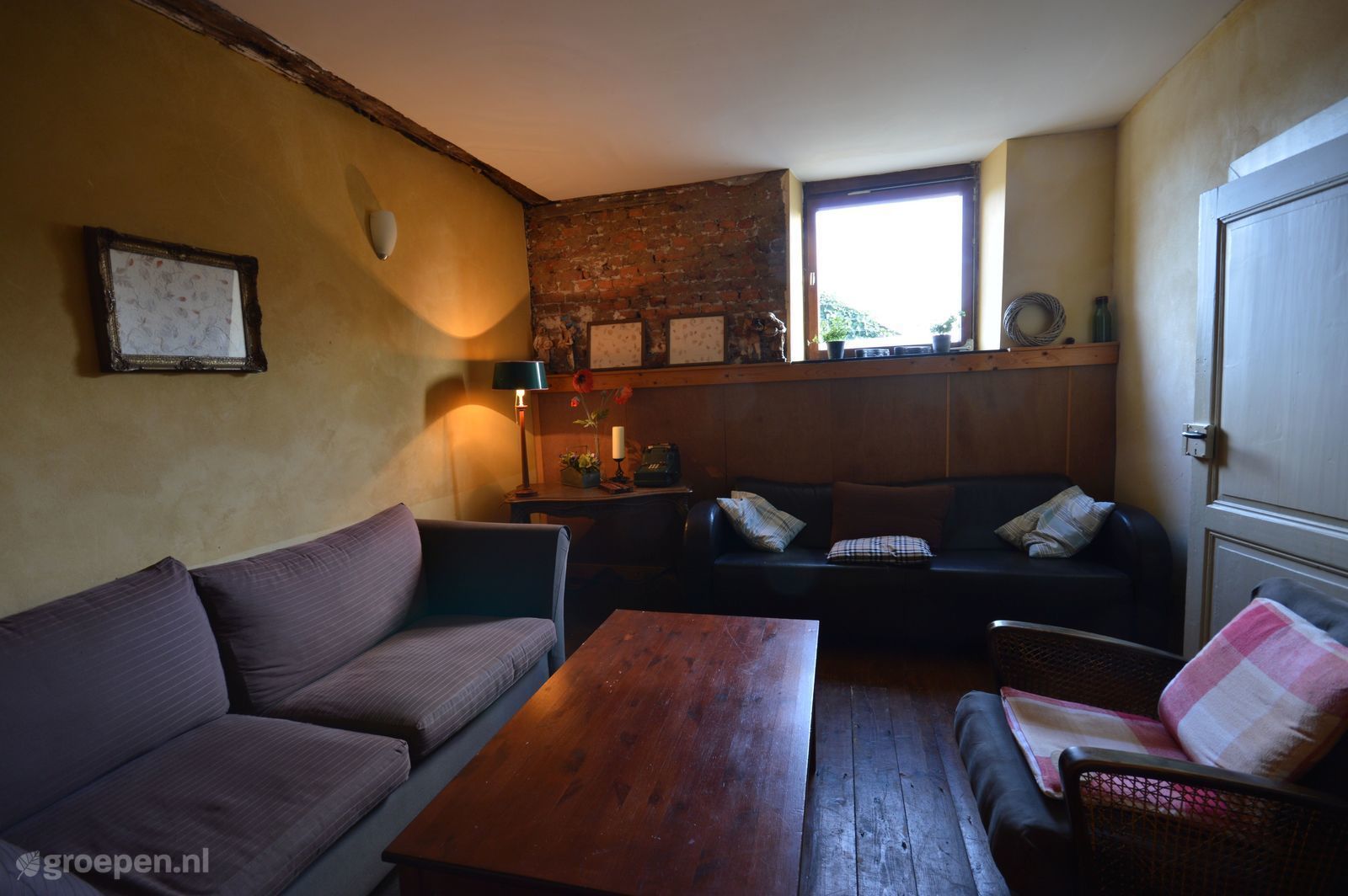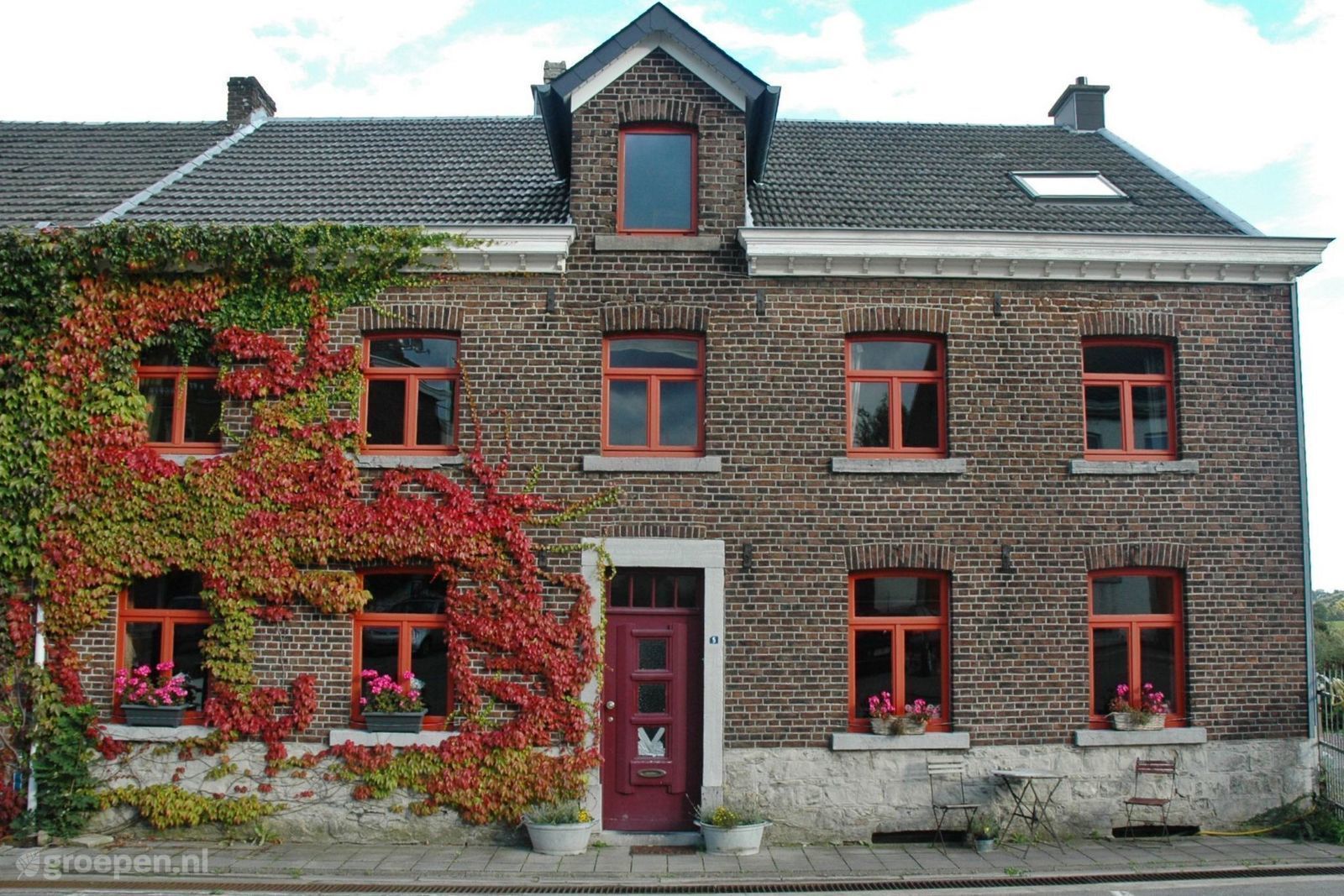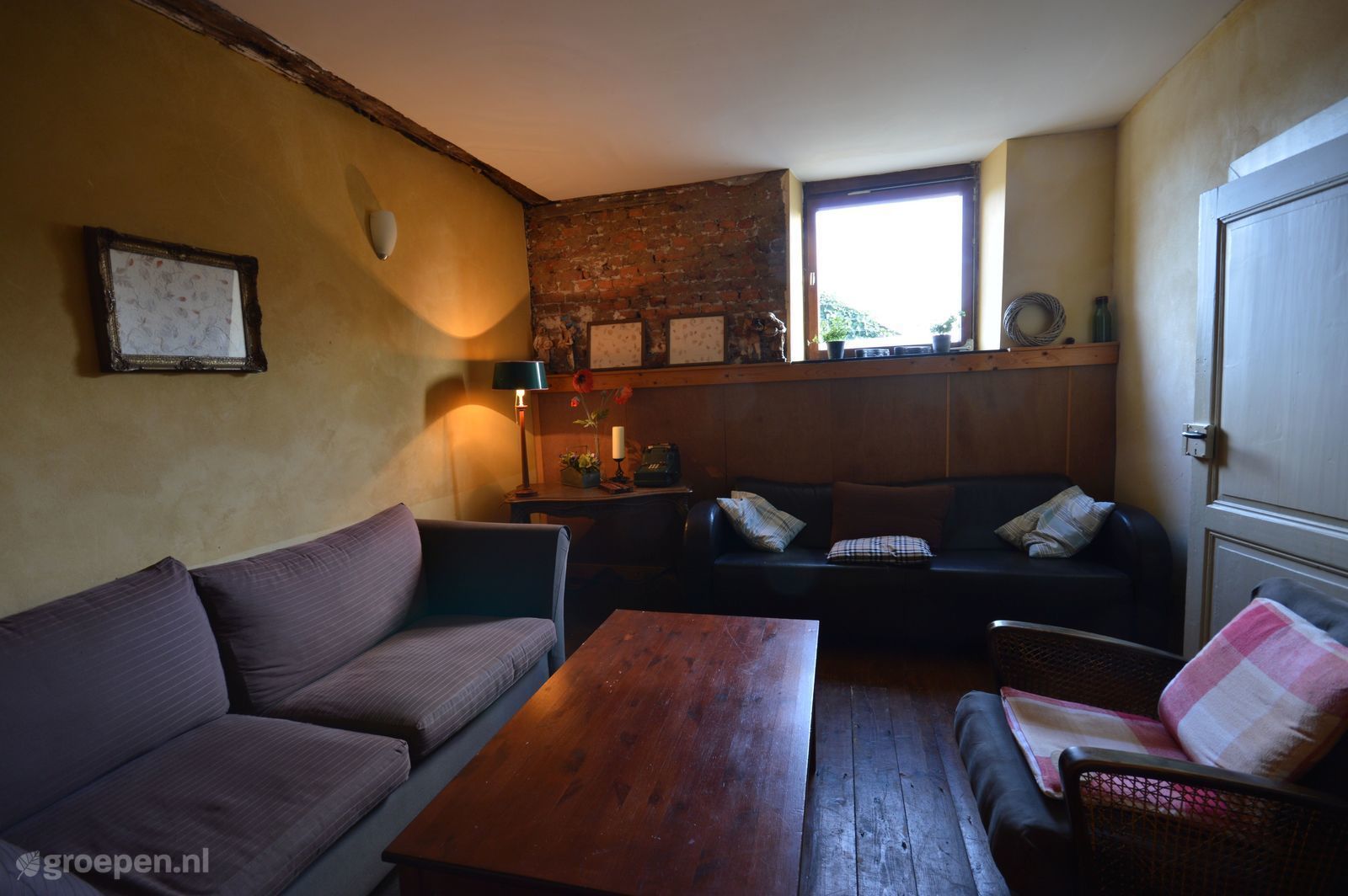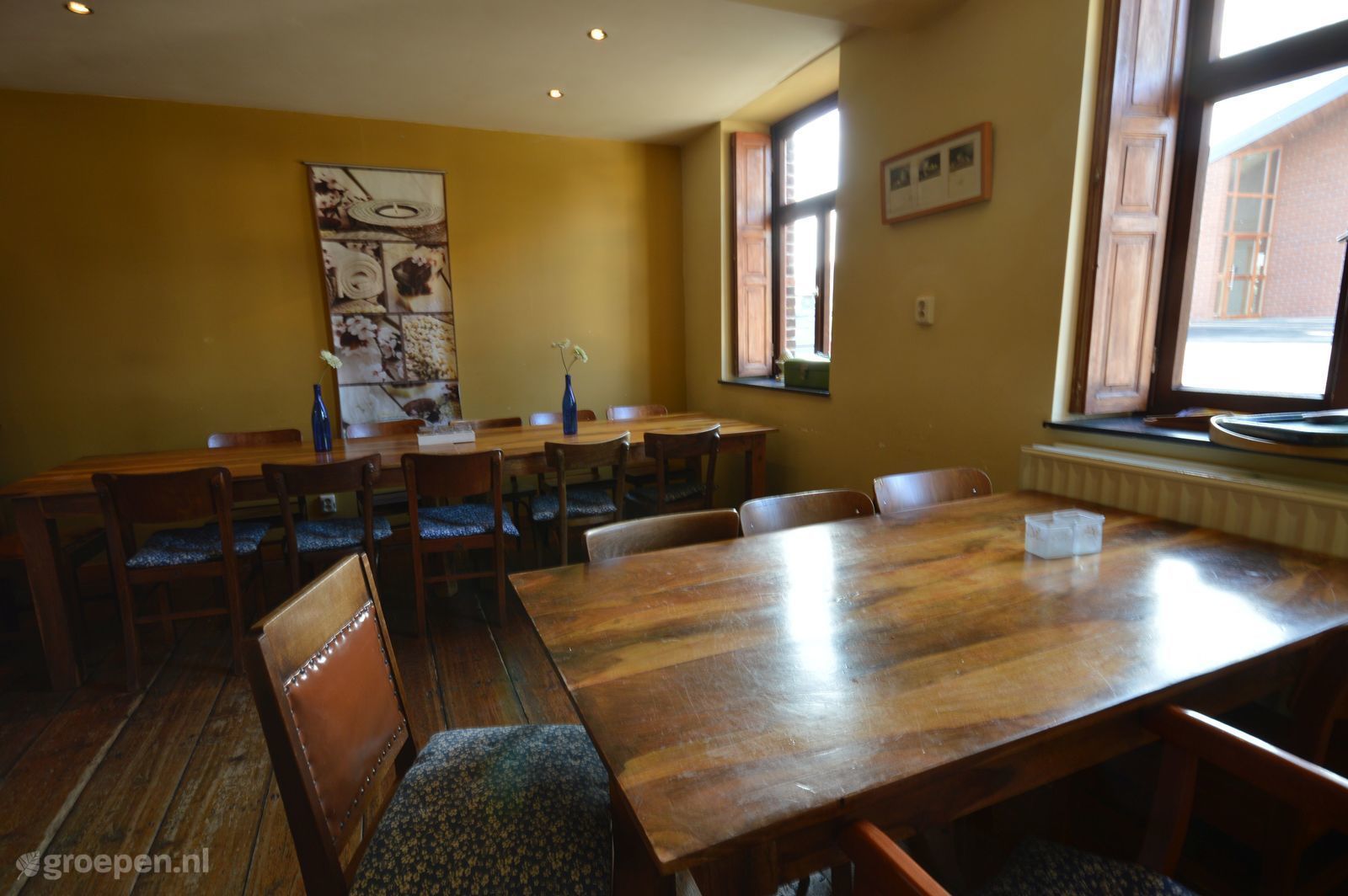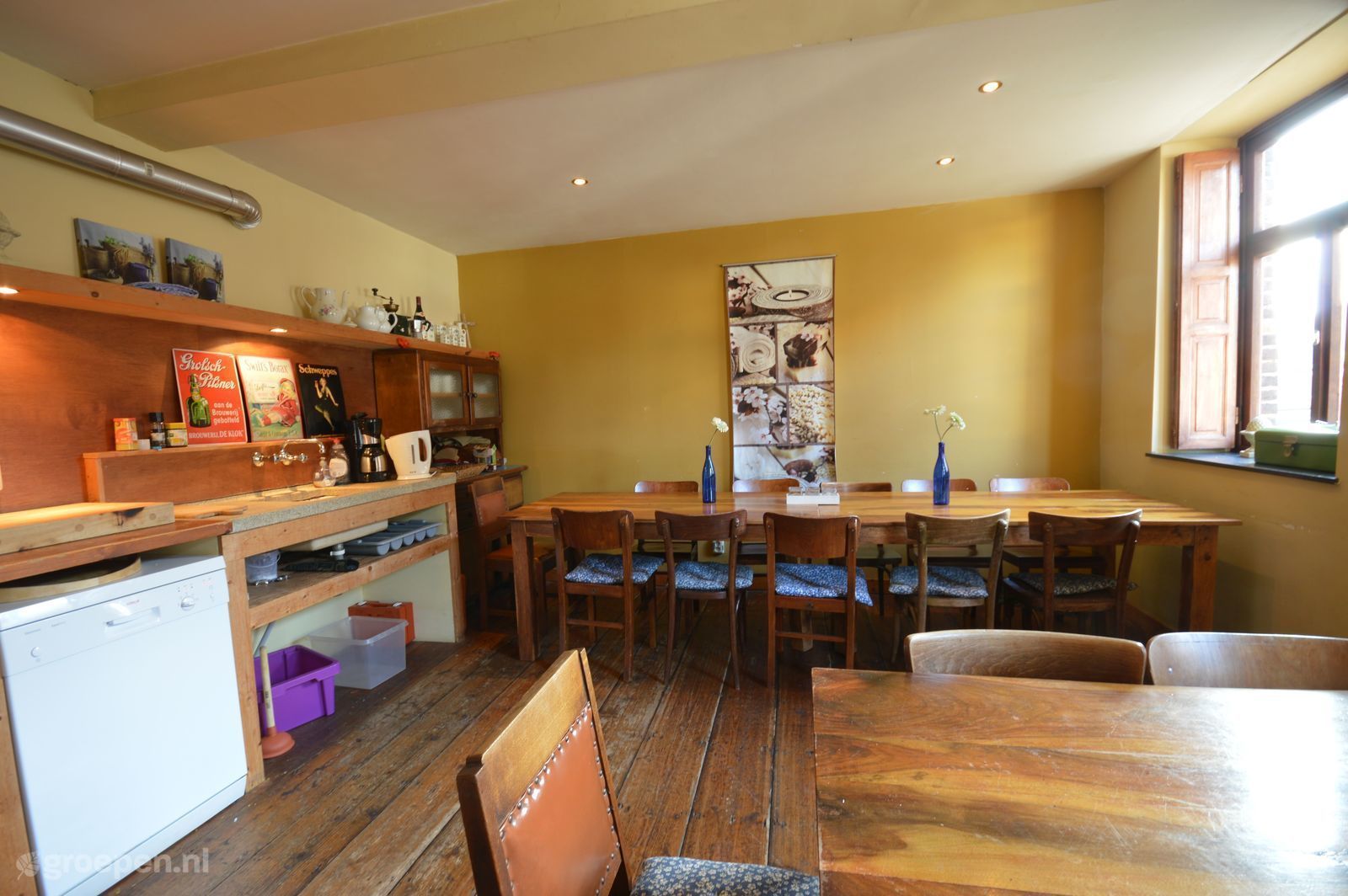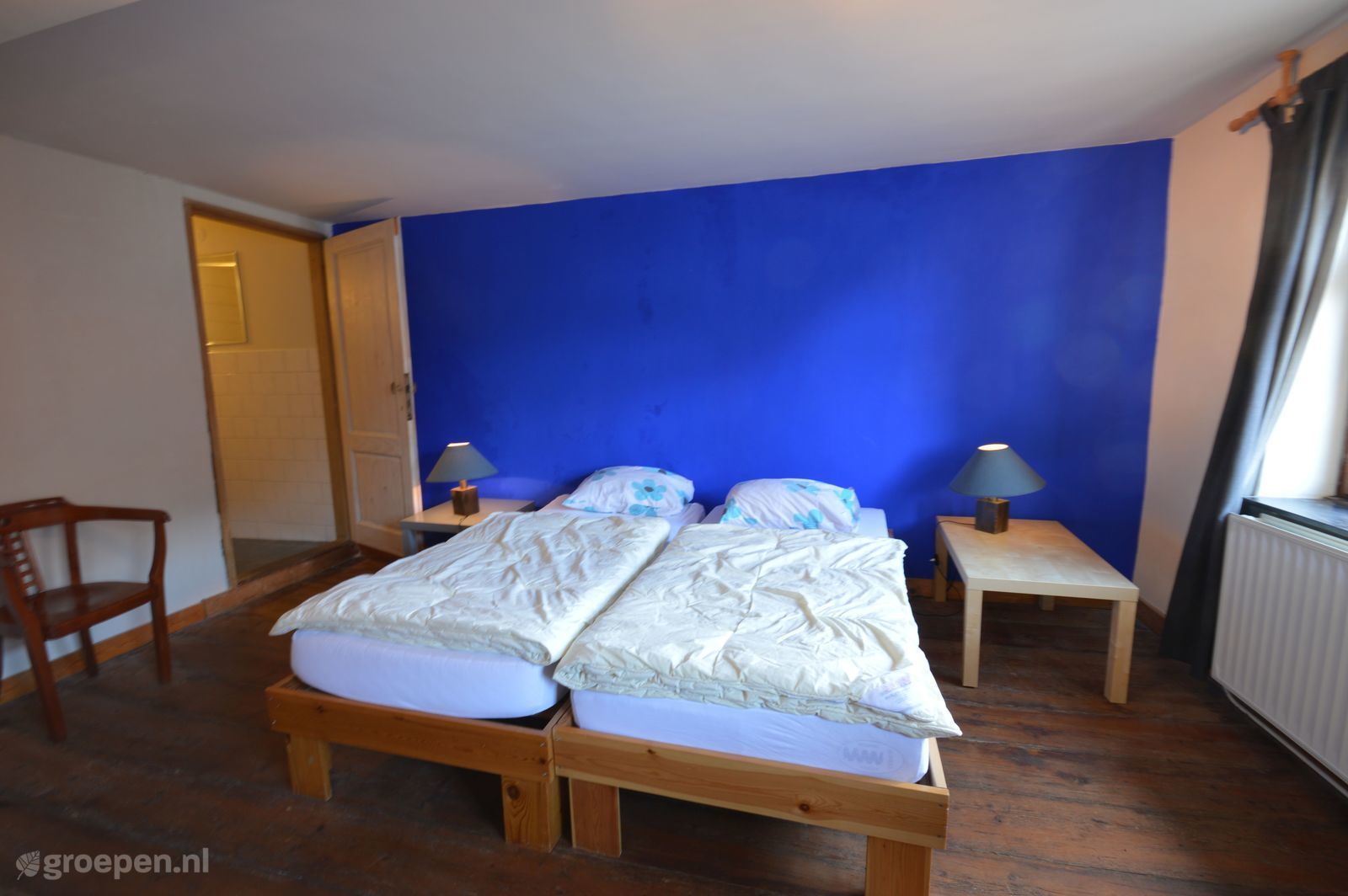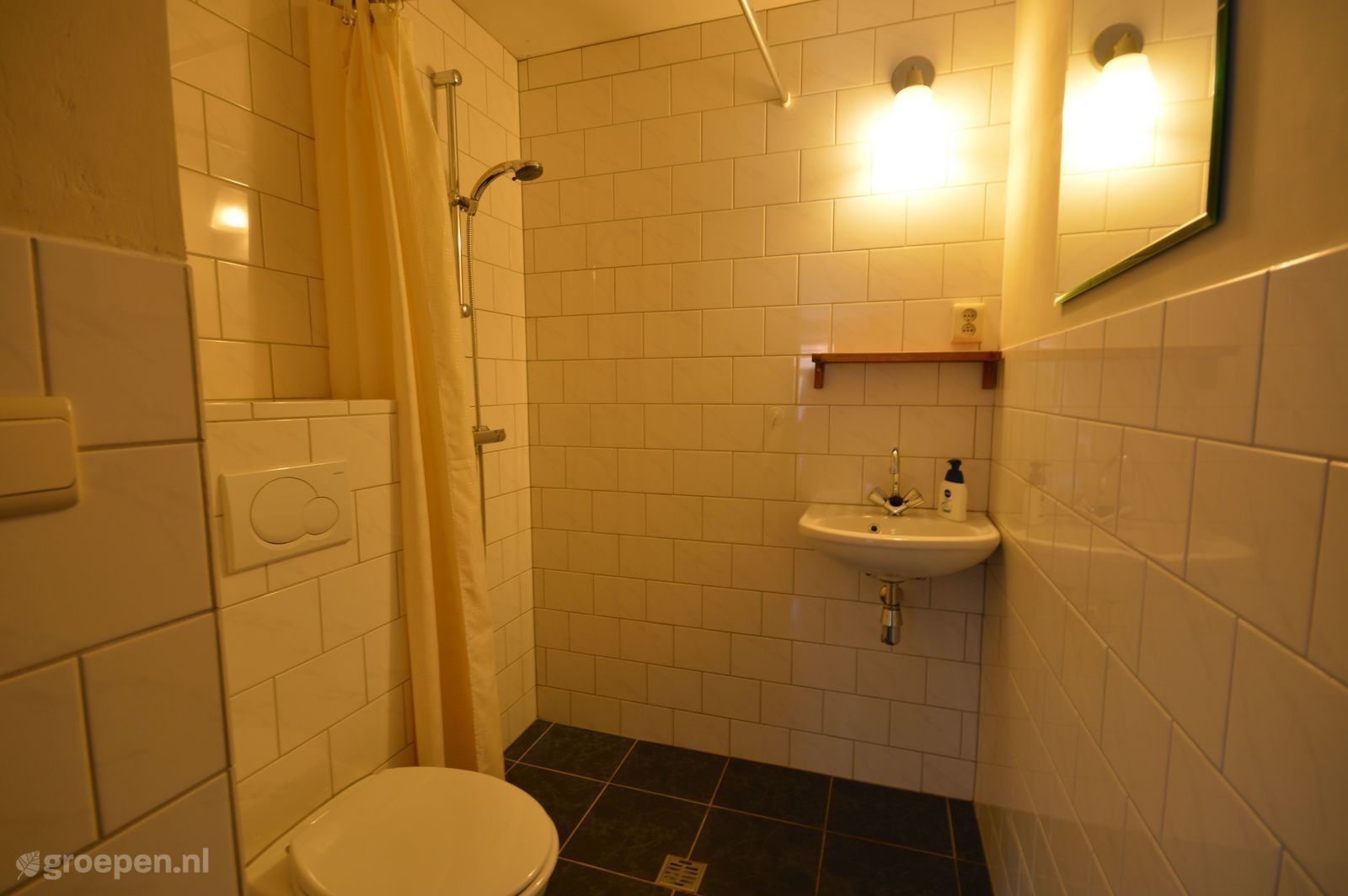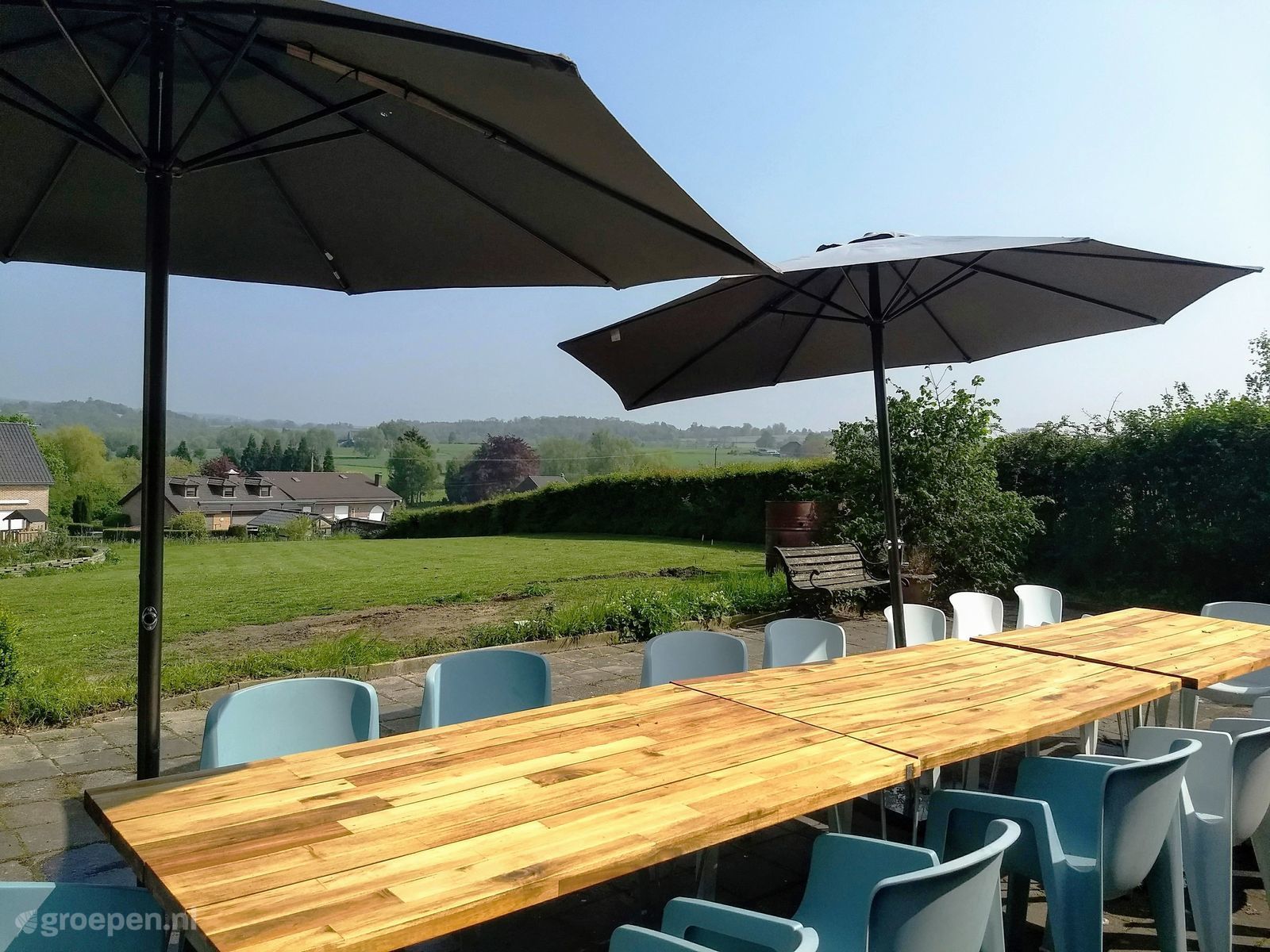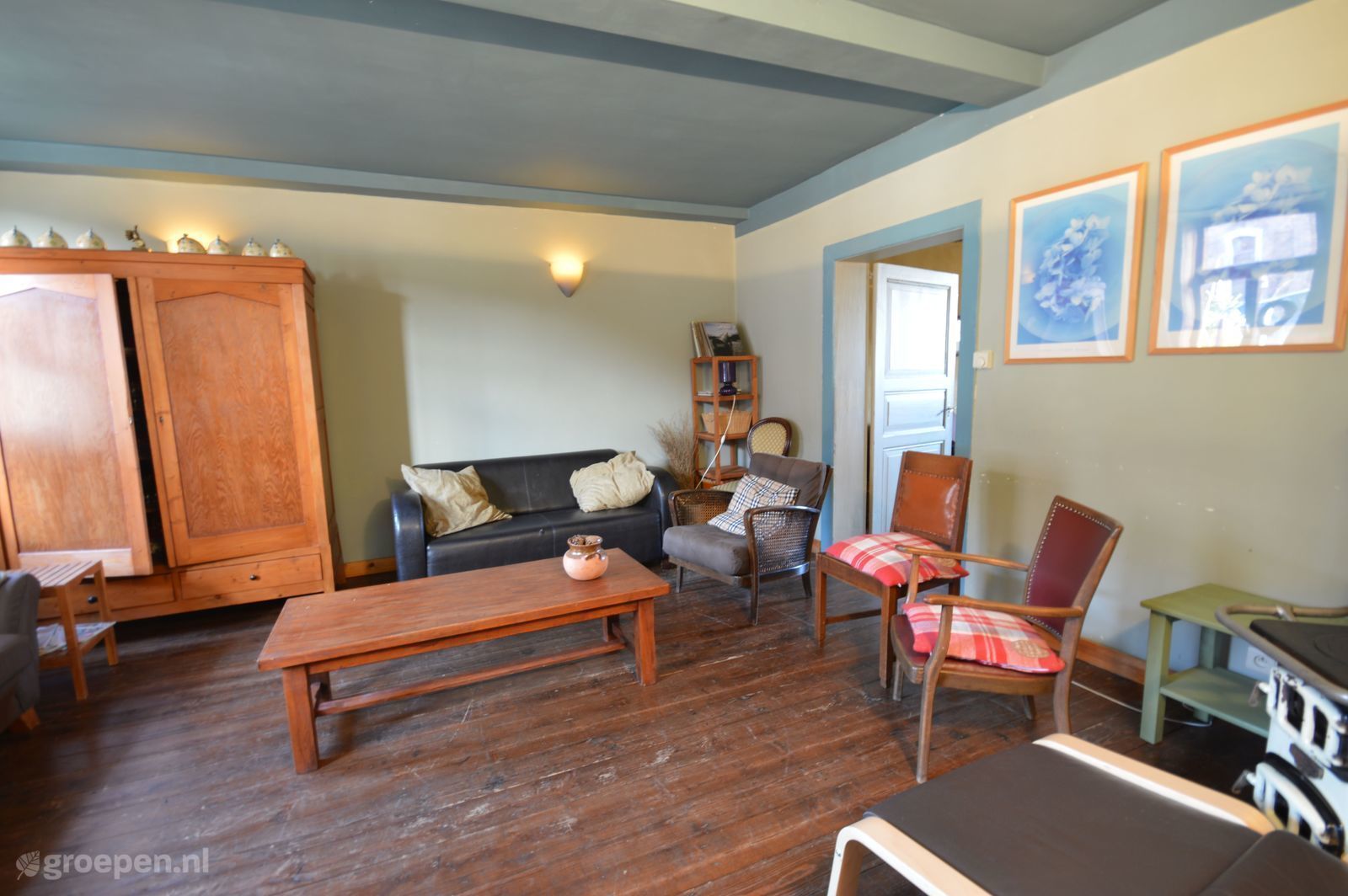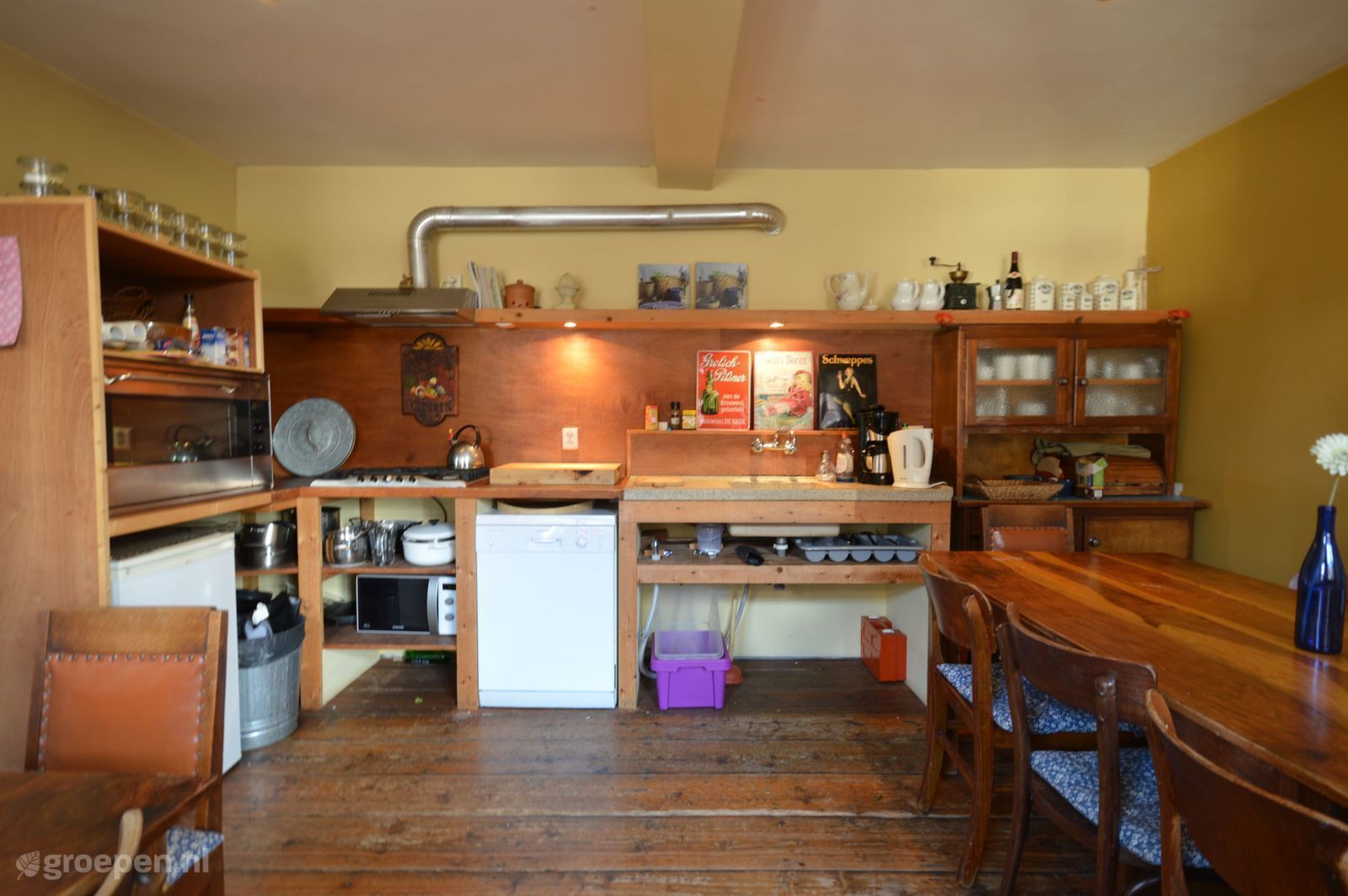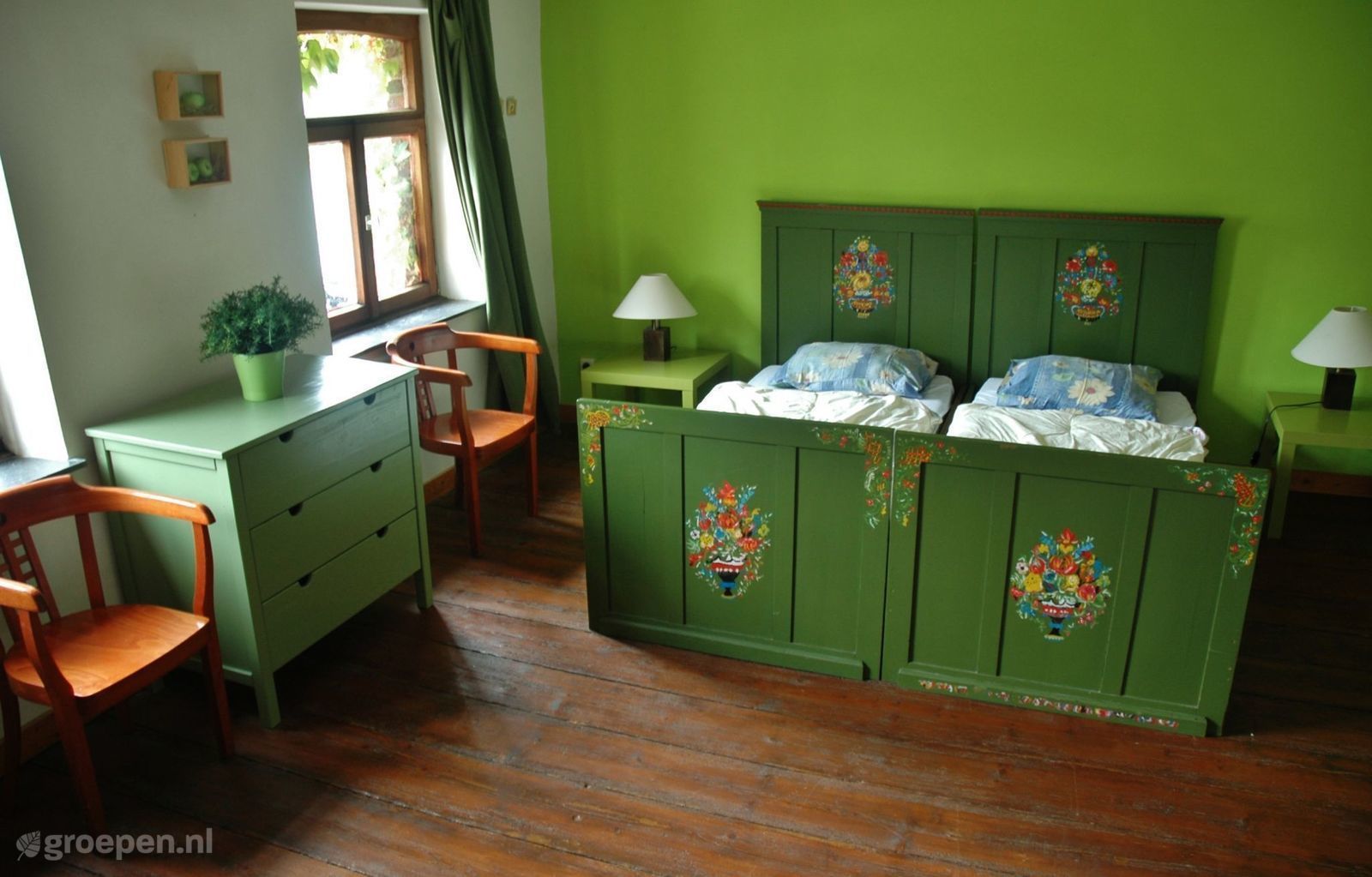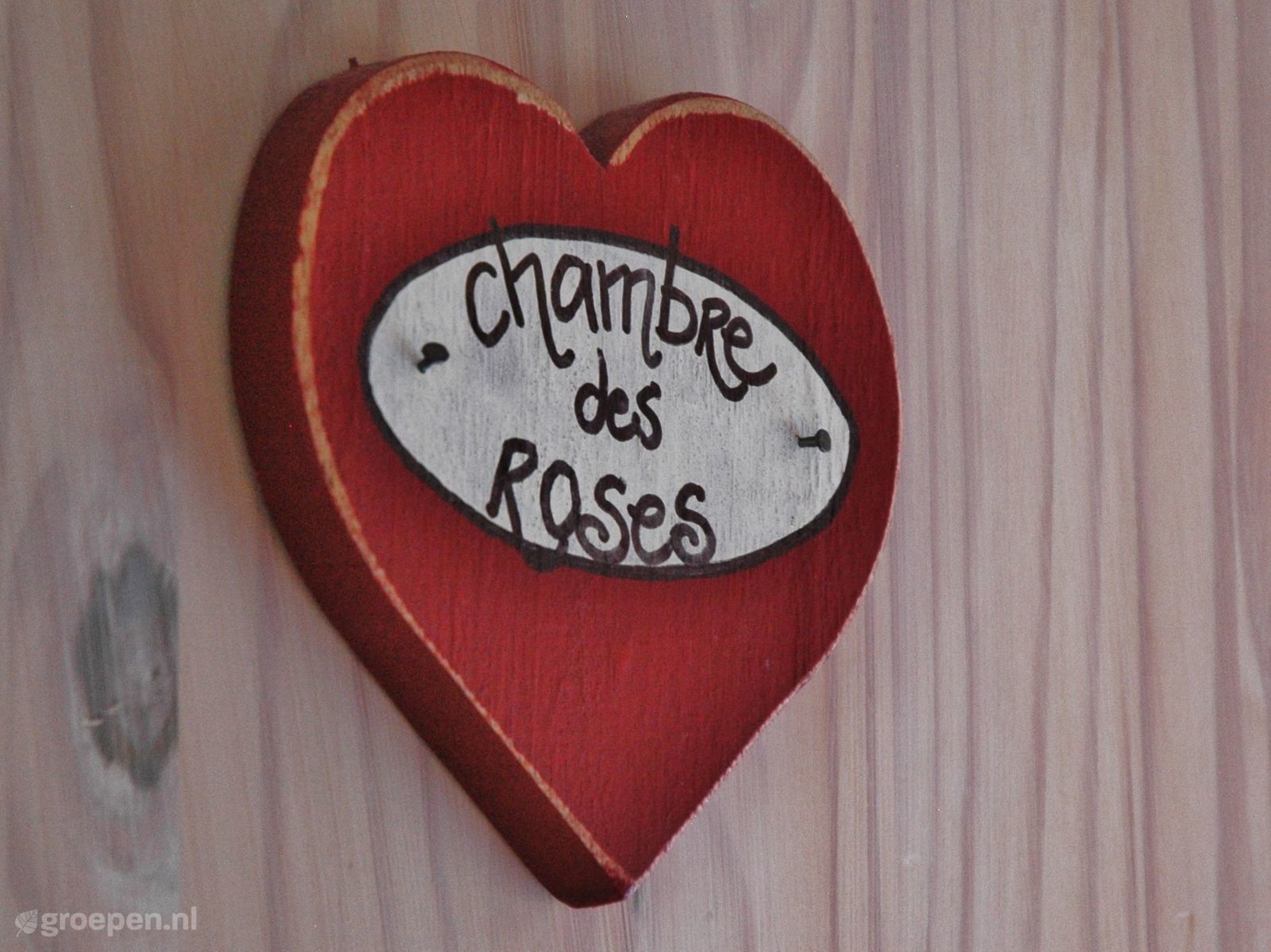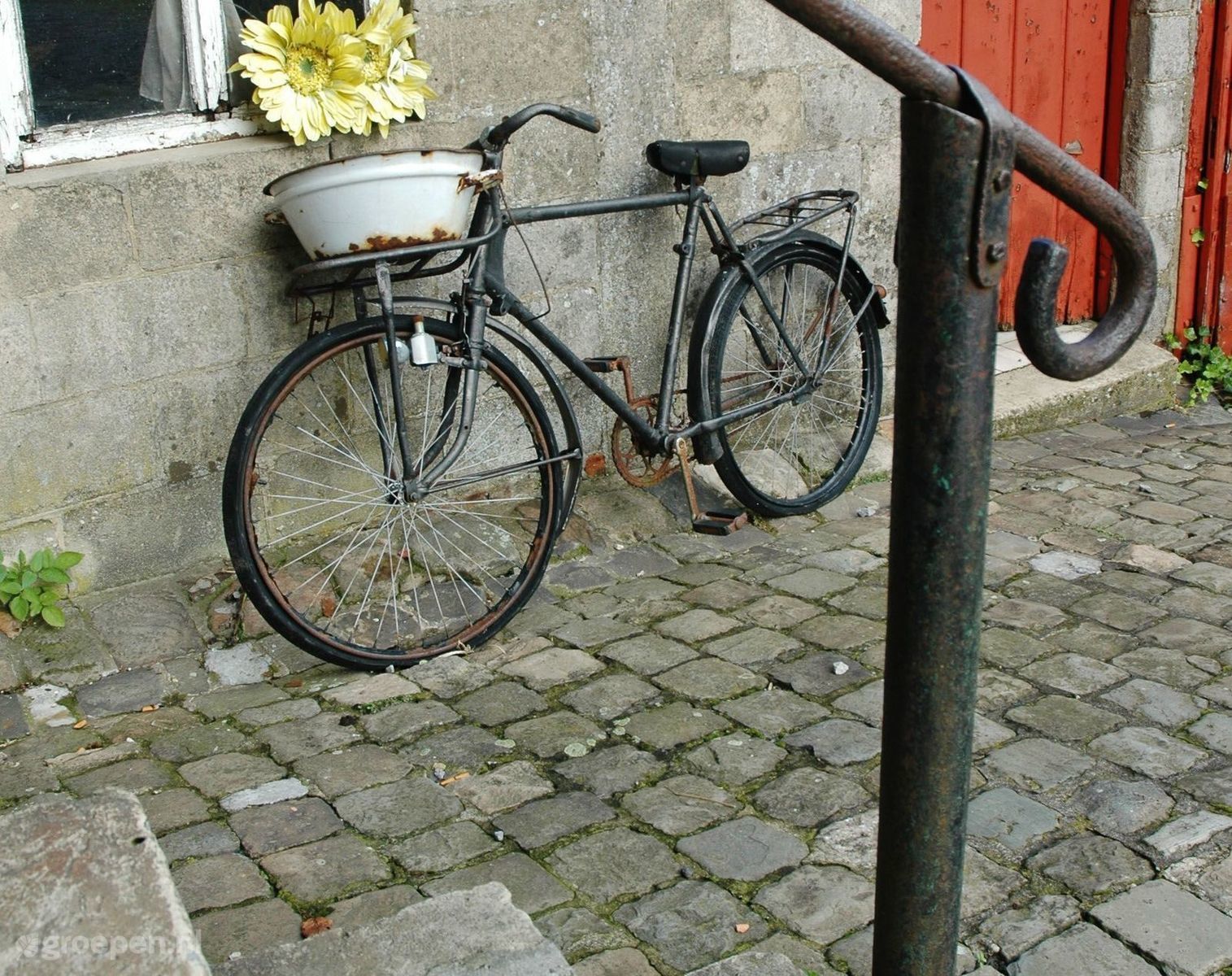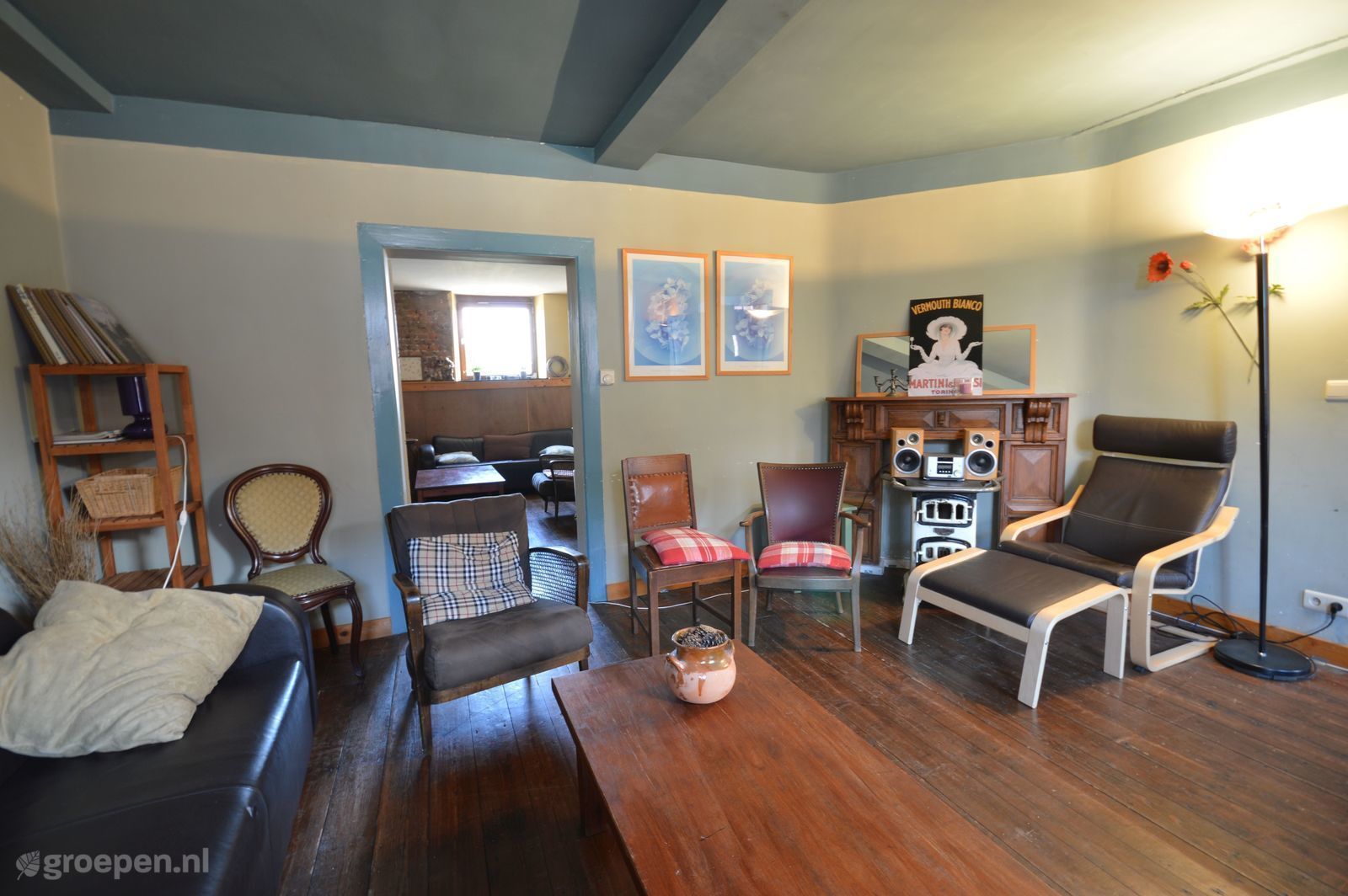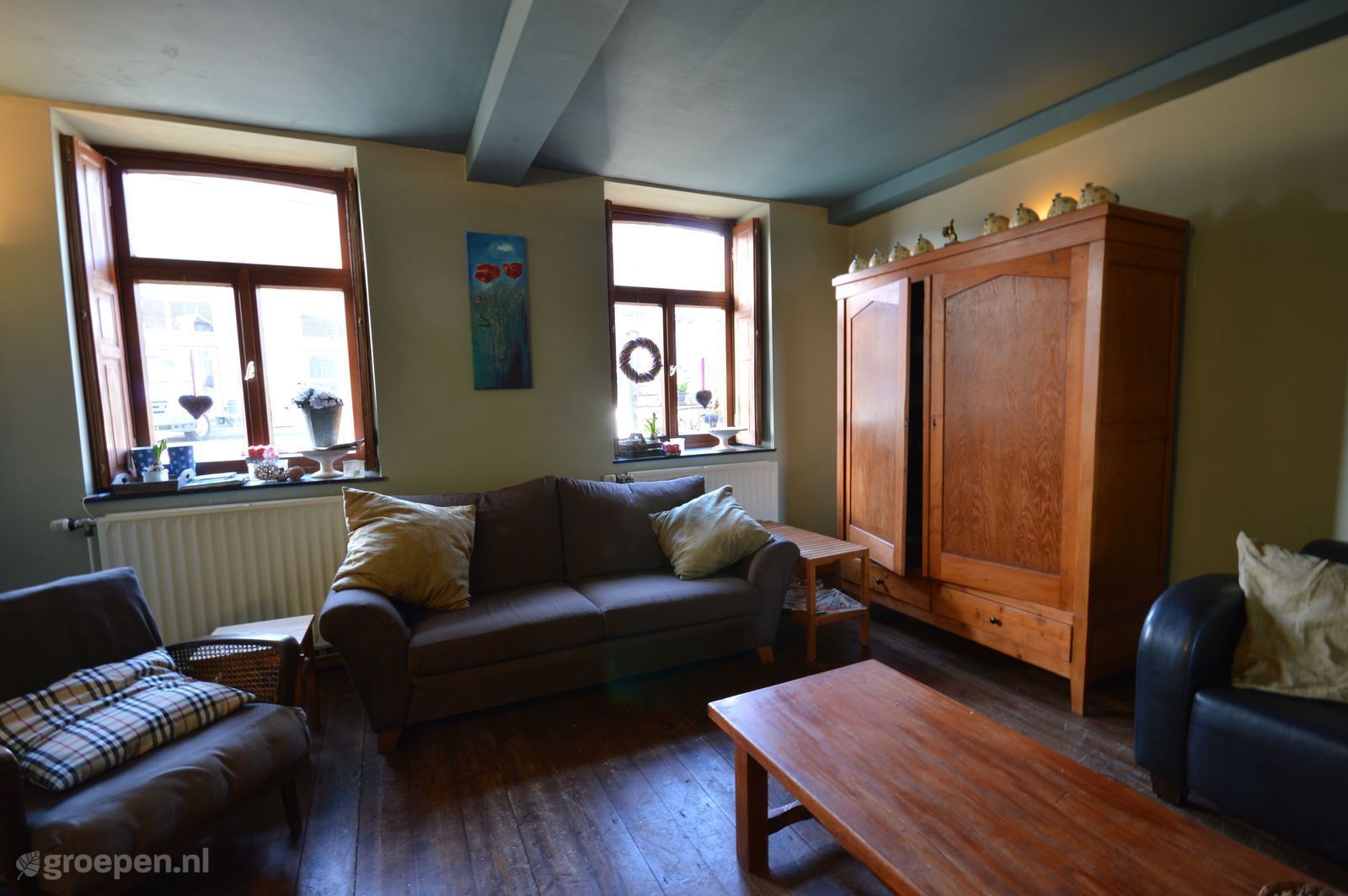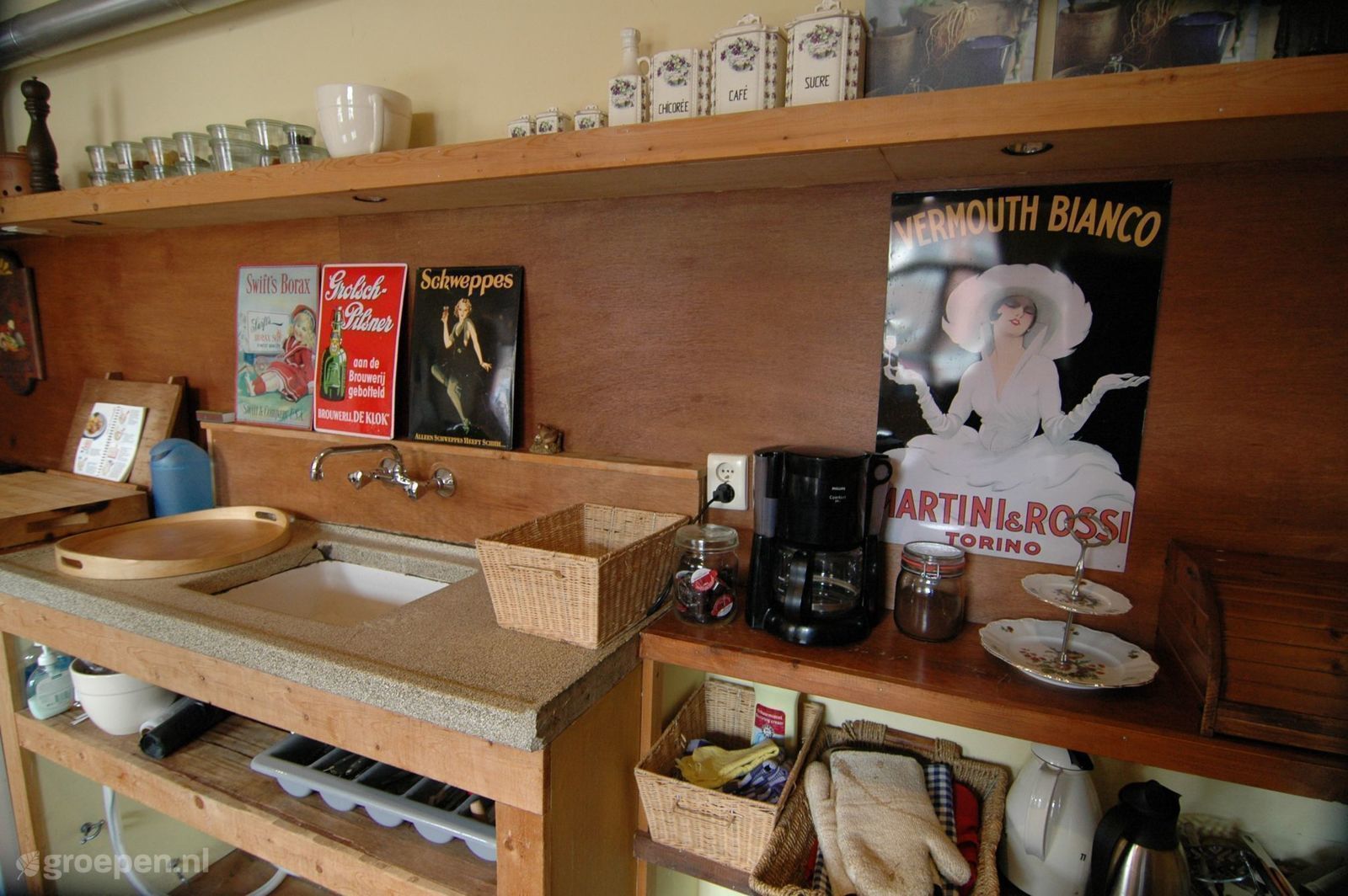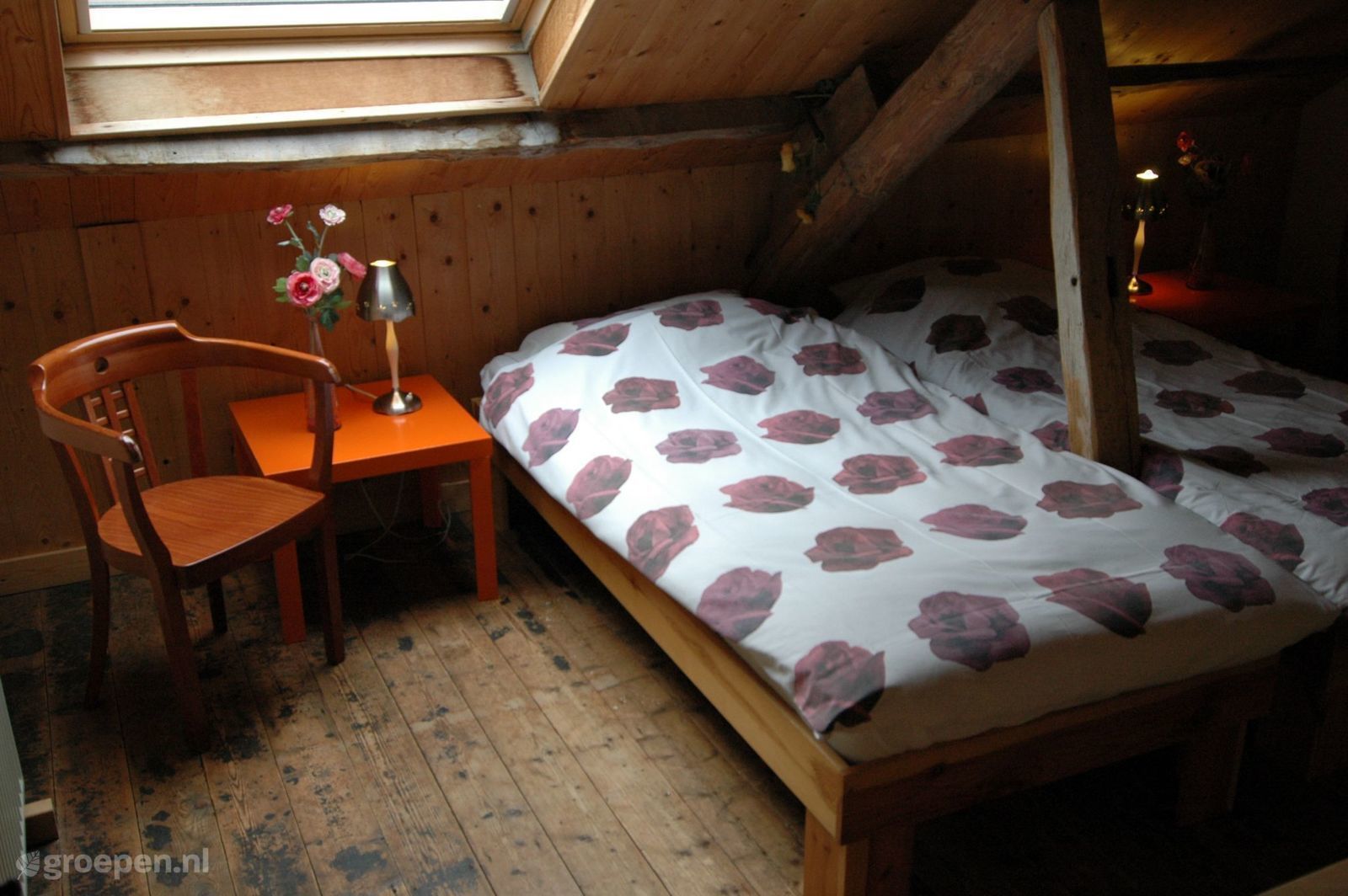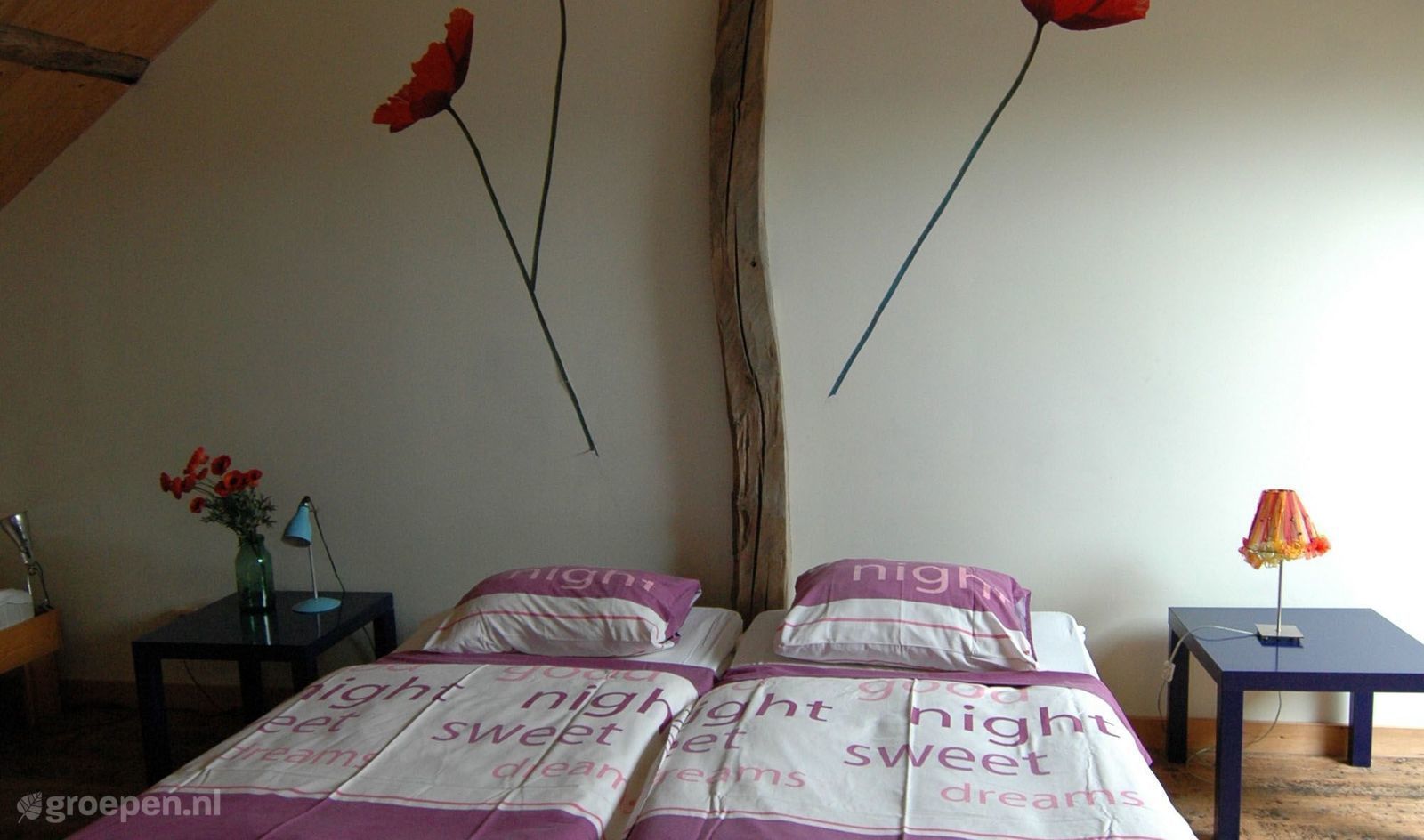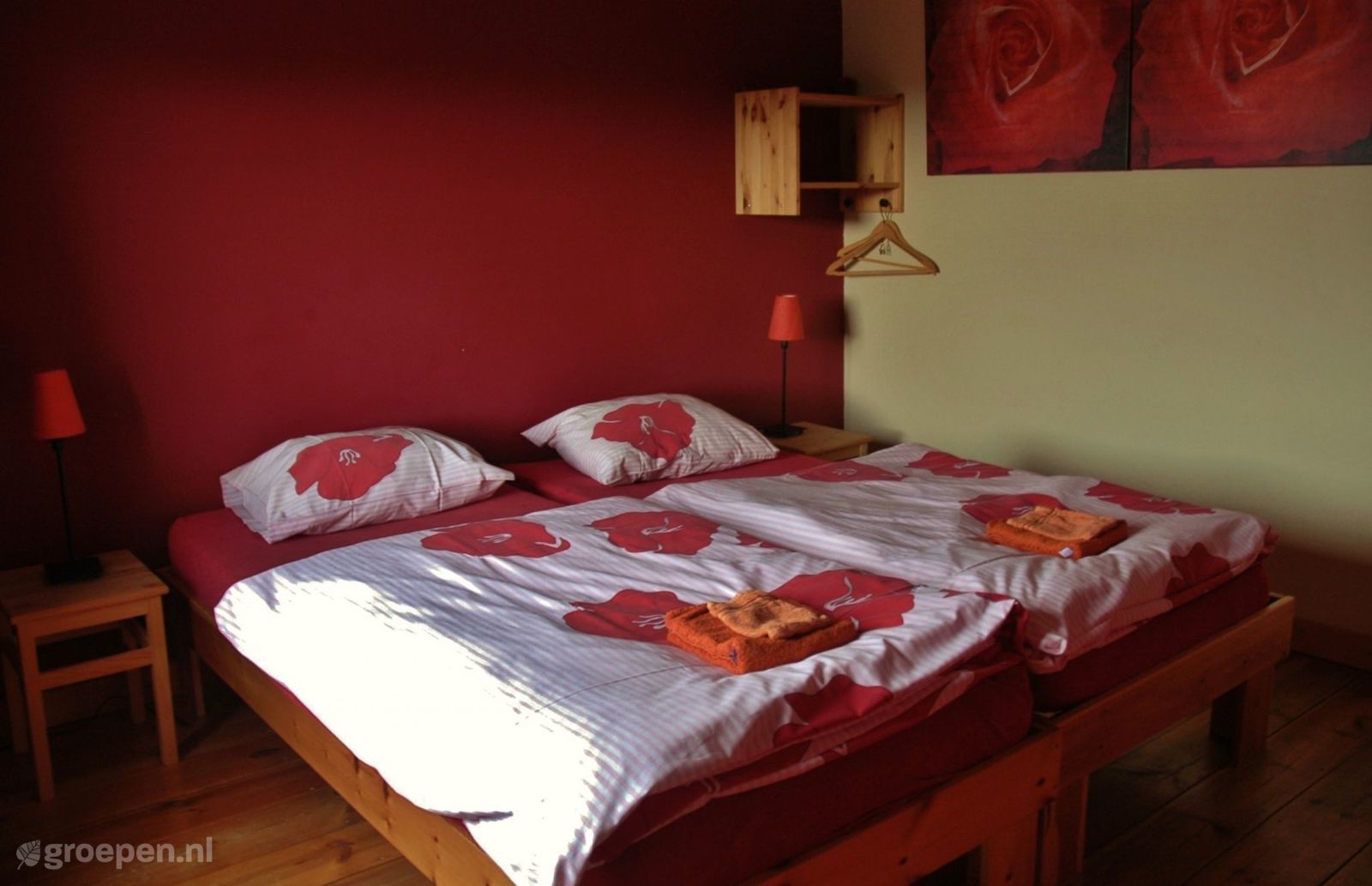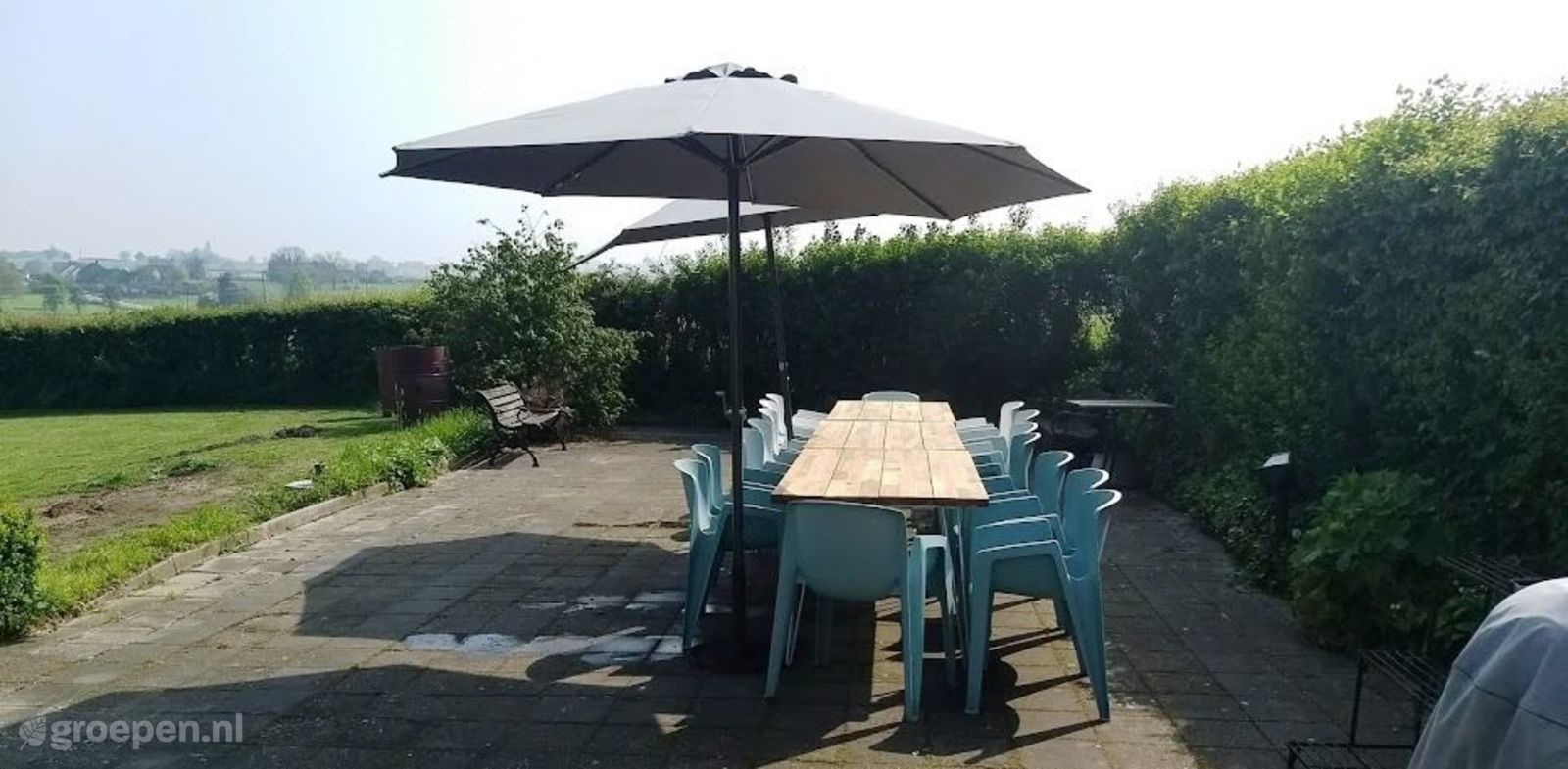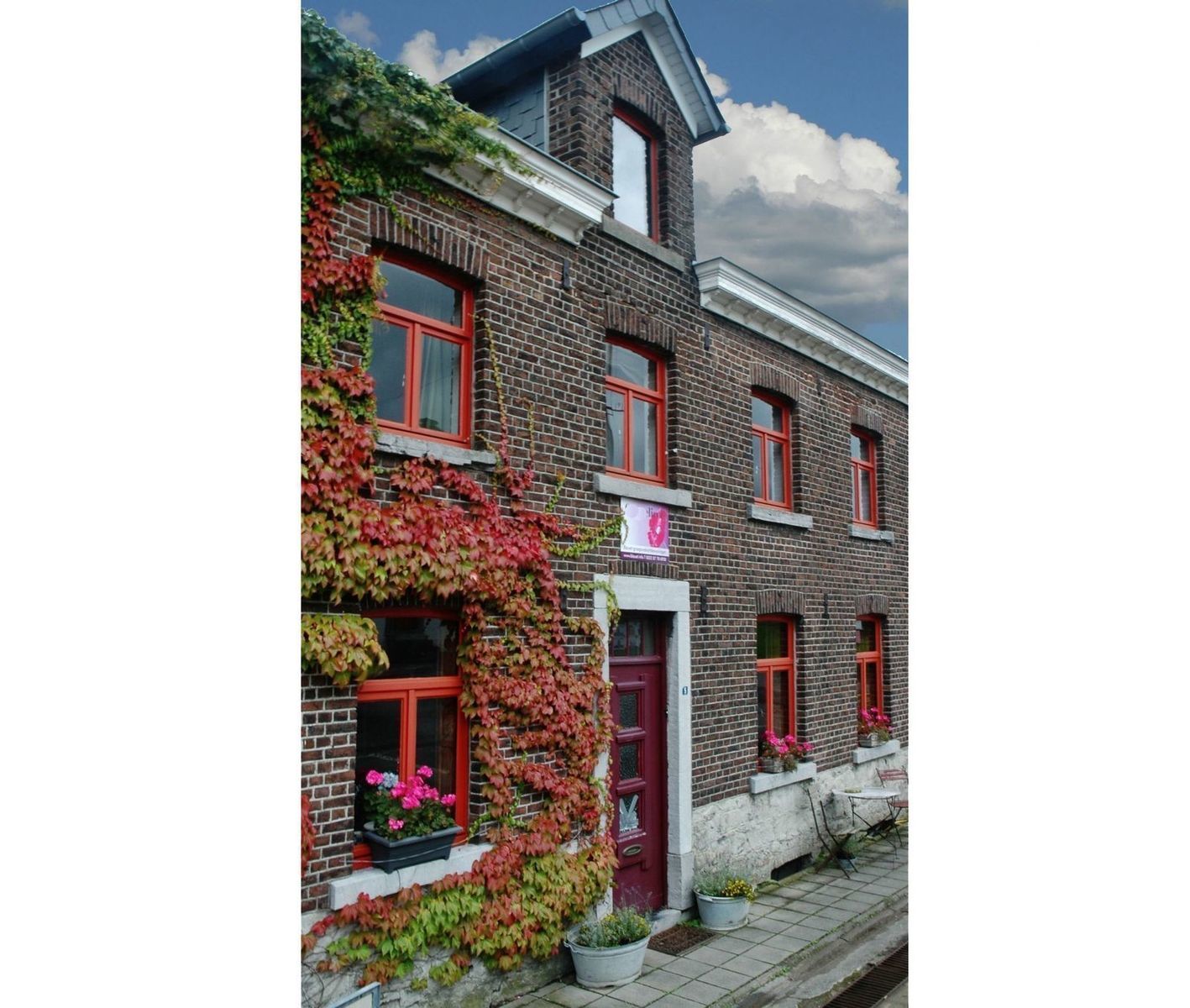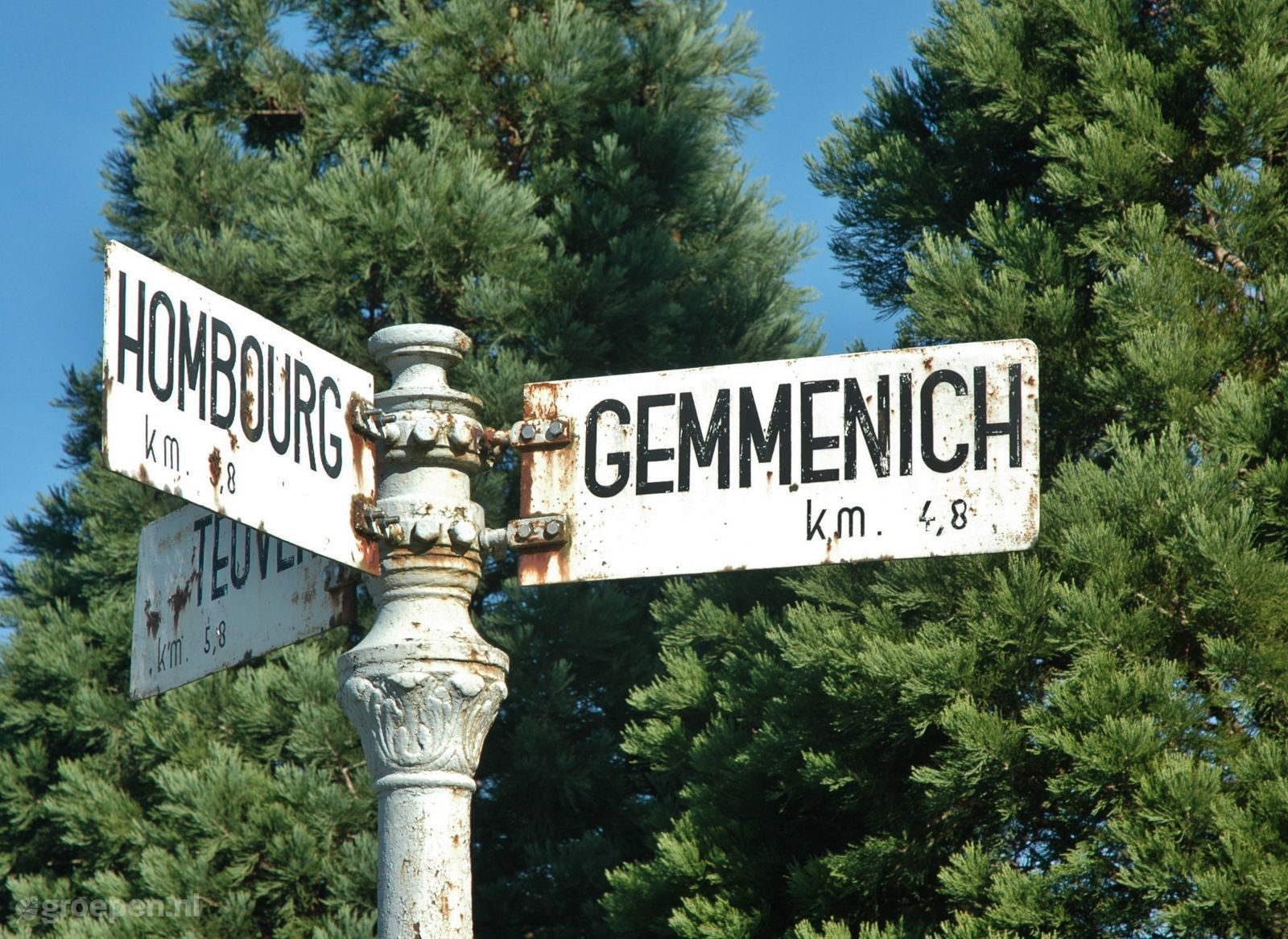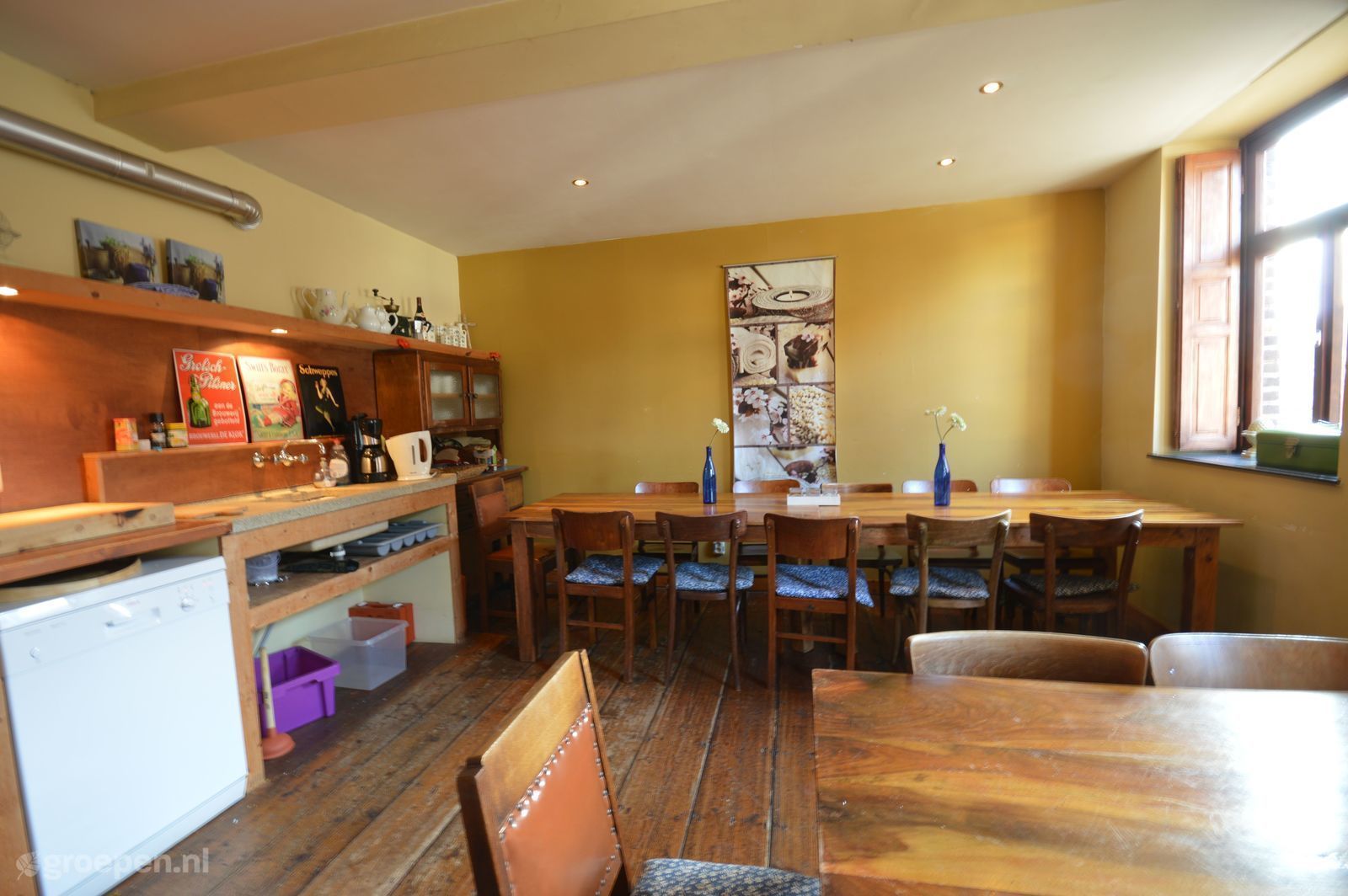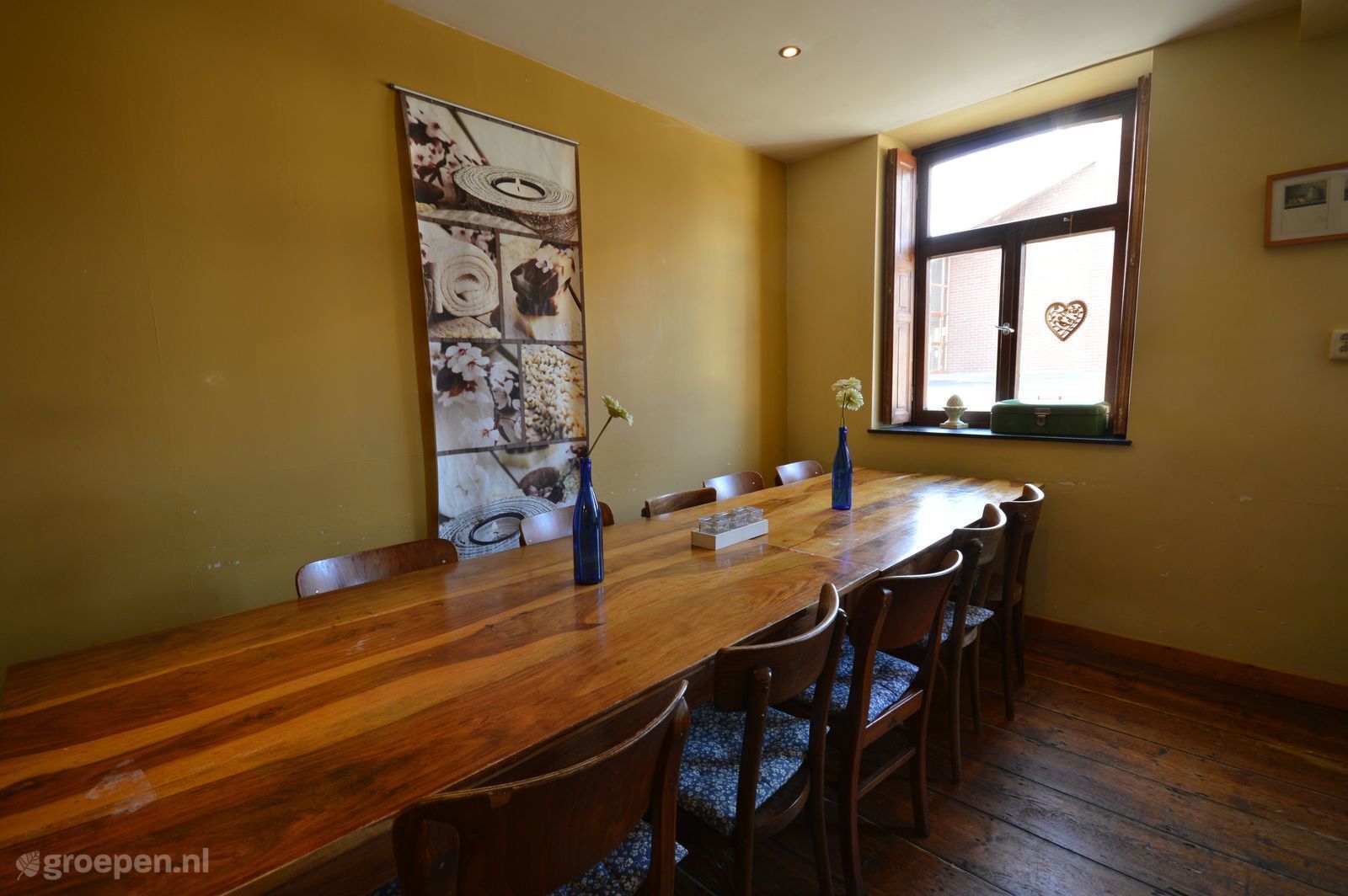 Overig Belgie, Sippenaeken
In the picturesque village of Sippenaeken in Belgium , 4 km south of Epen is in the Geul Valley Valley the property . Sippenaeken is a small village with about 250 inhabitants, a church, a café and a cozy pub . O...
Large garden
View of the Geuldal
Catering available
Overig Belgie, Hamont-achel
Just across the border to the North Brabant Budel is the Belgian town of Hamont. This cozy place is a modern holiday that gives everyone the opportunity to enjoy a pleasant holiday. The accommodation is fully acc...
At the border between The Netherlands and Belgium
12 bedrooms
Fully accessible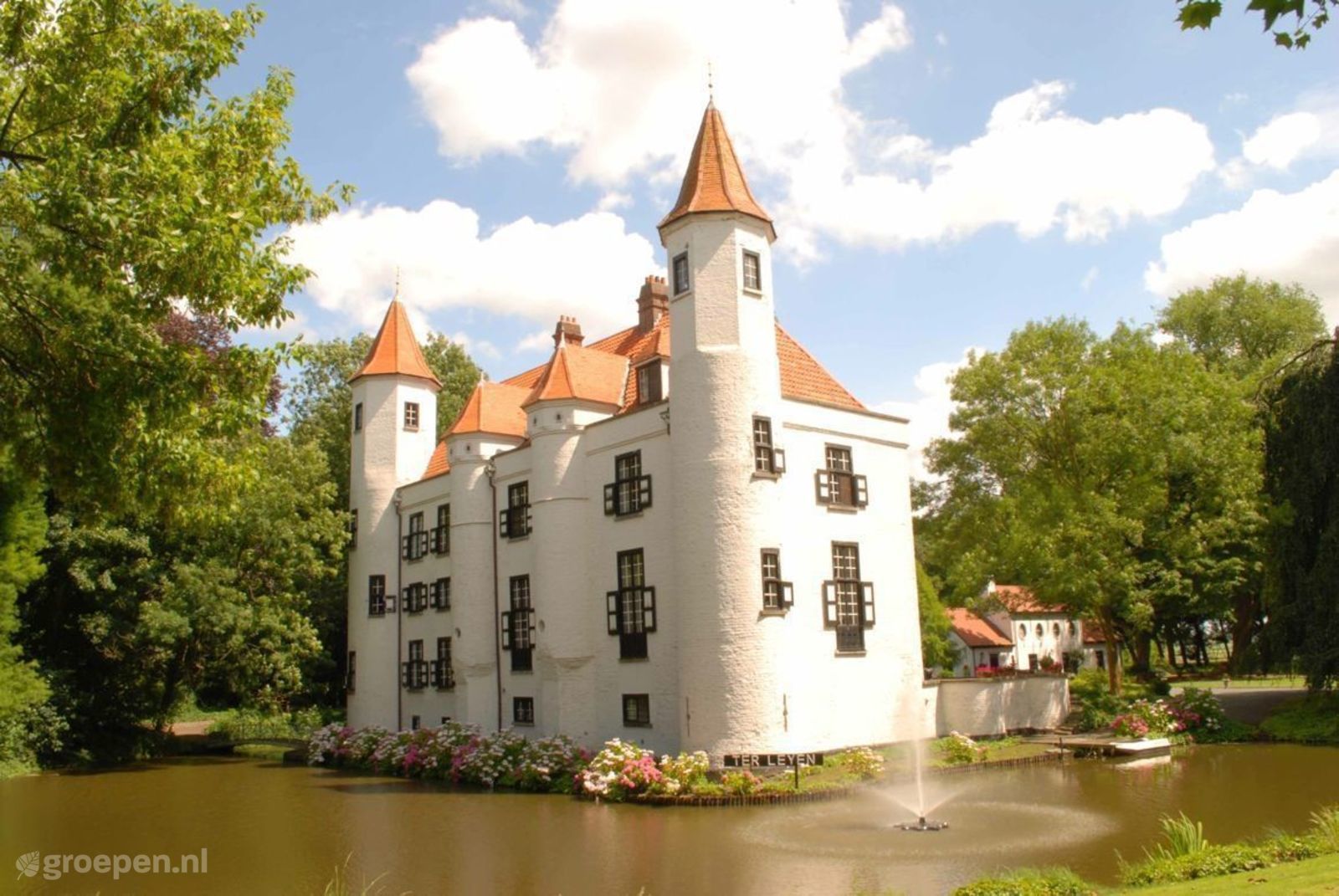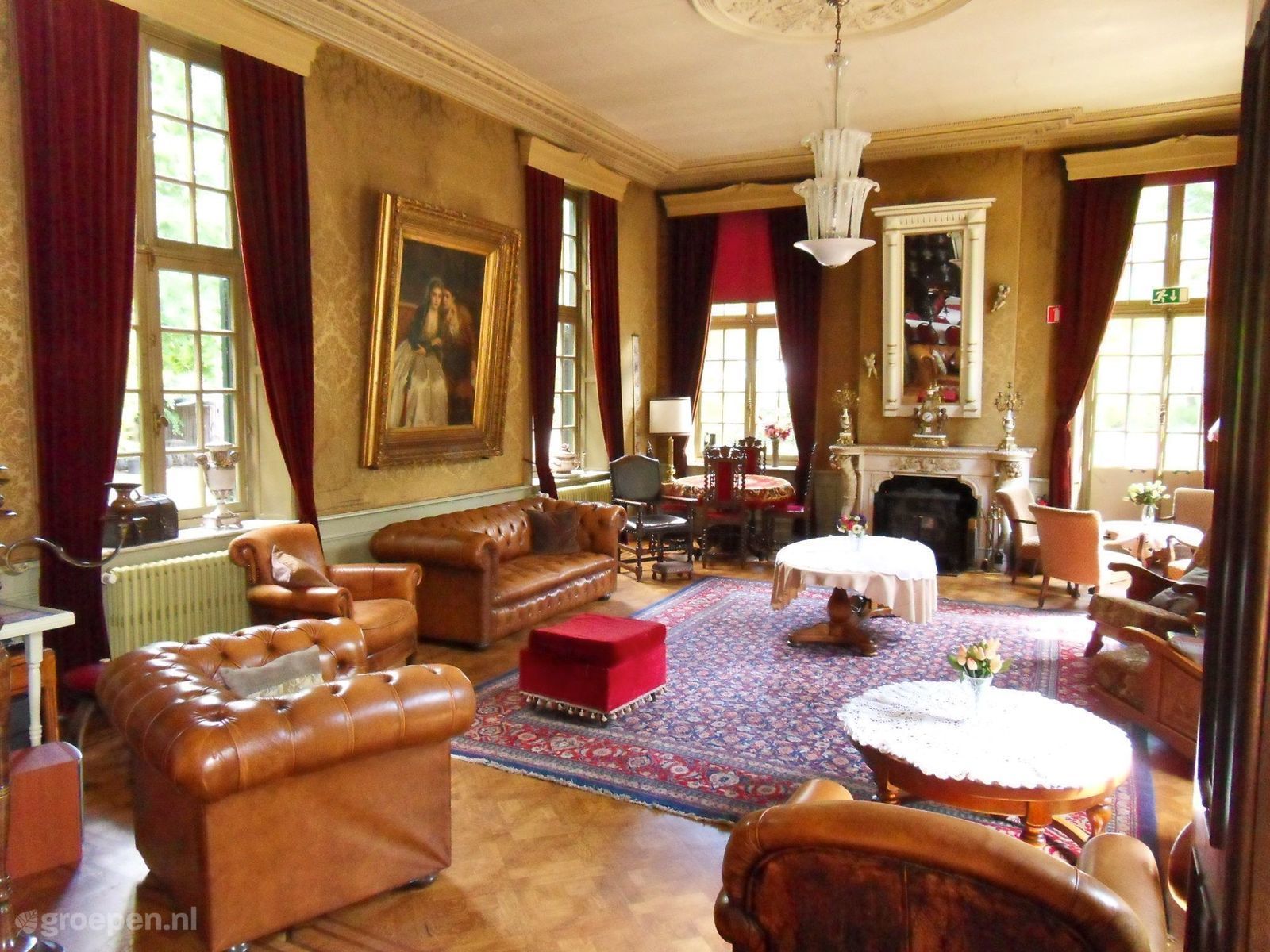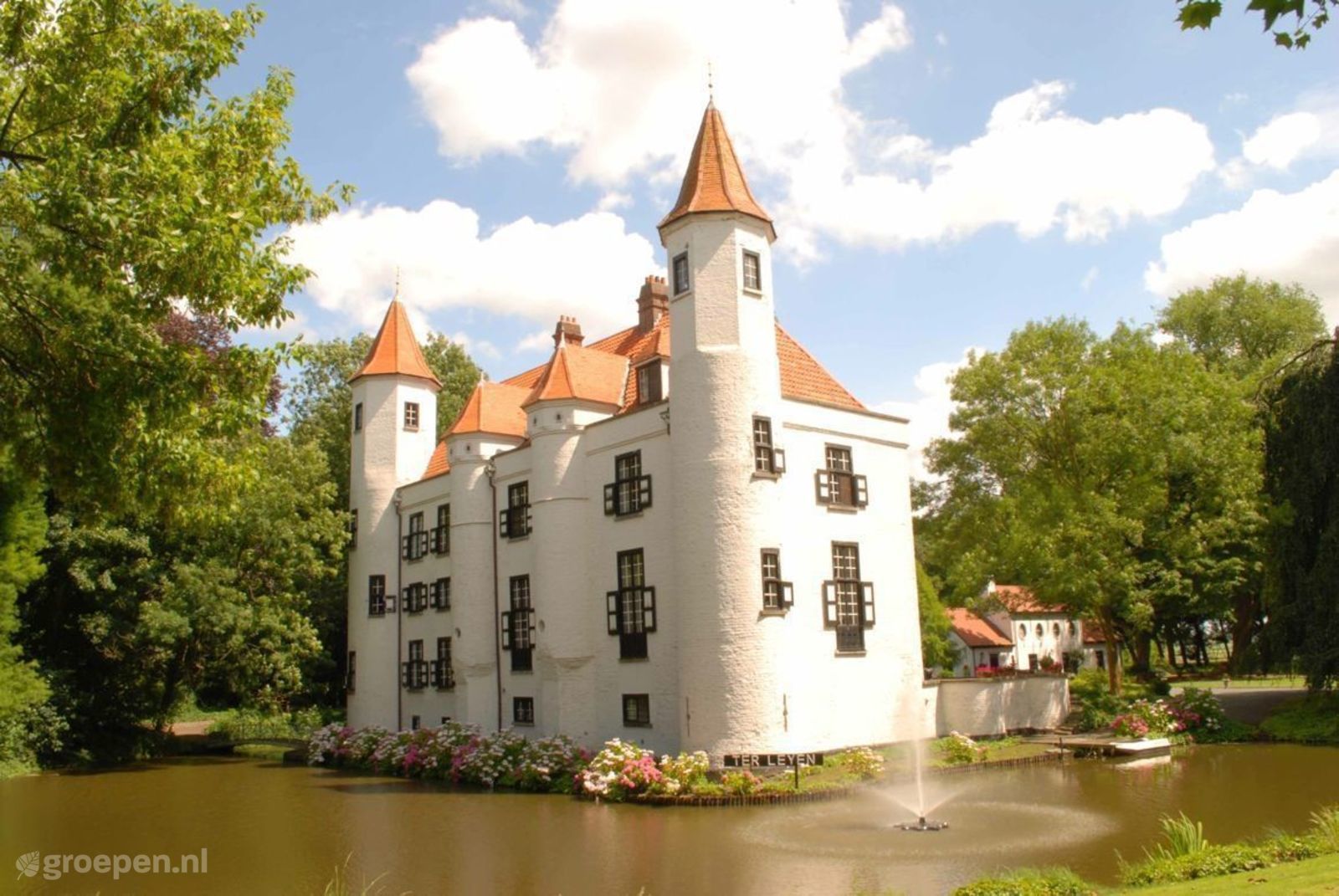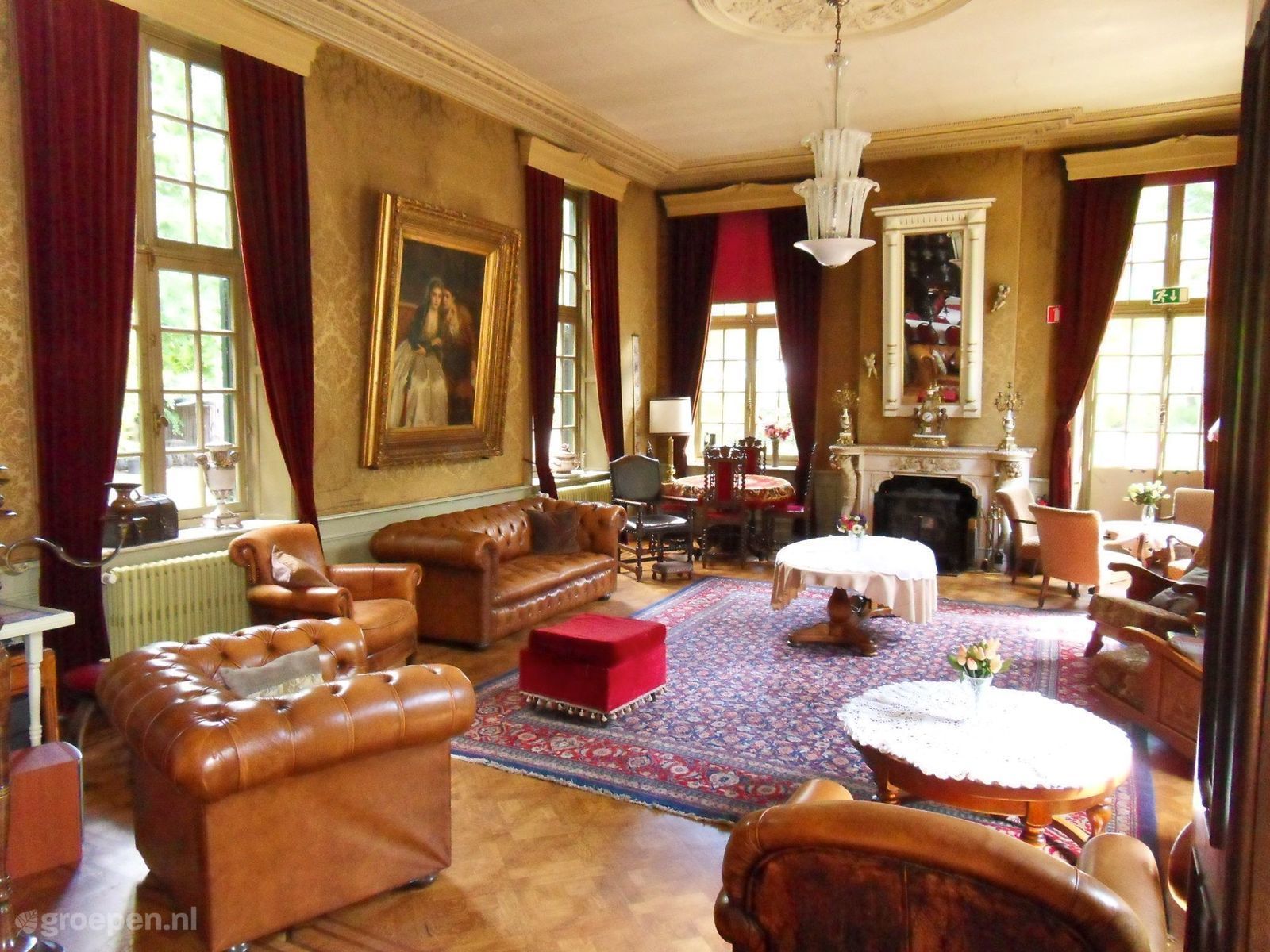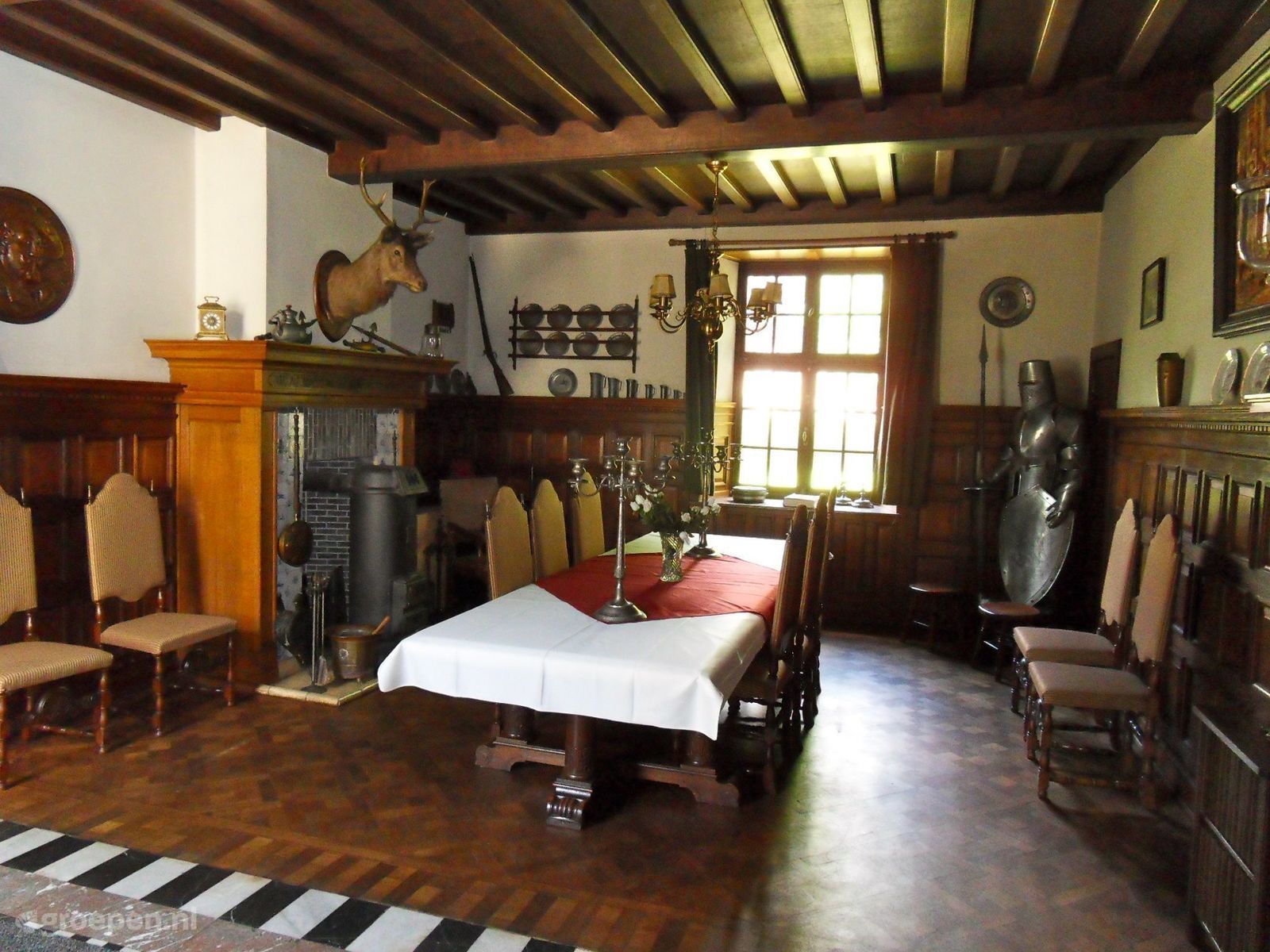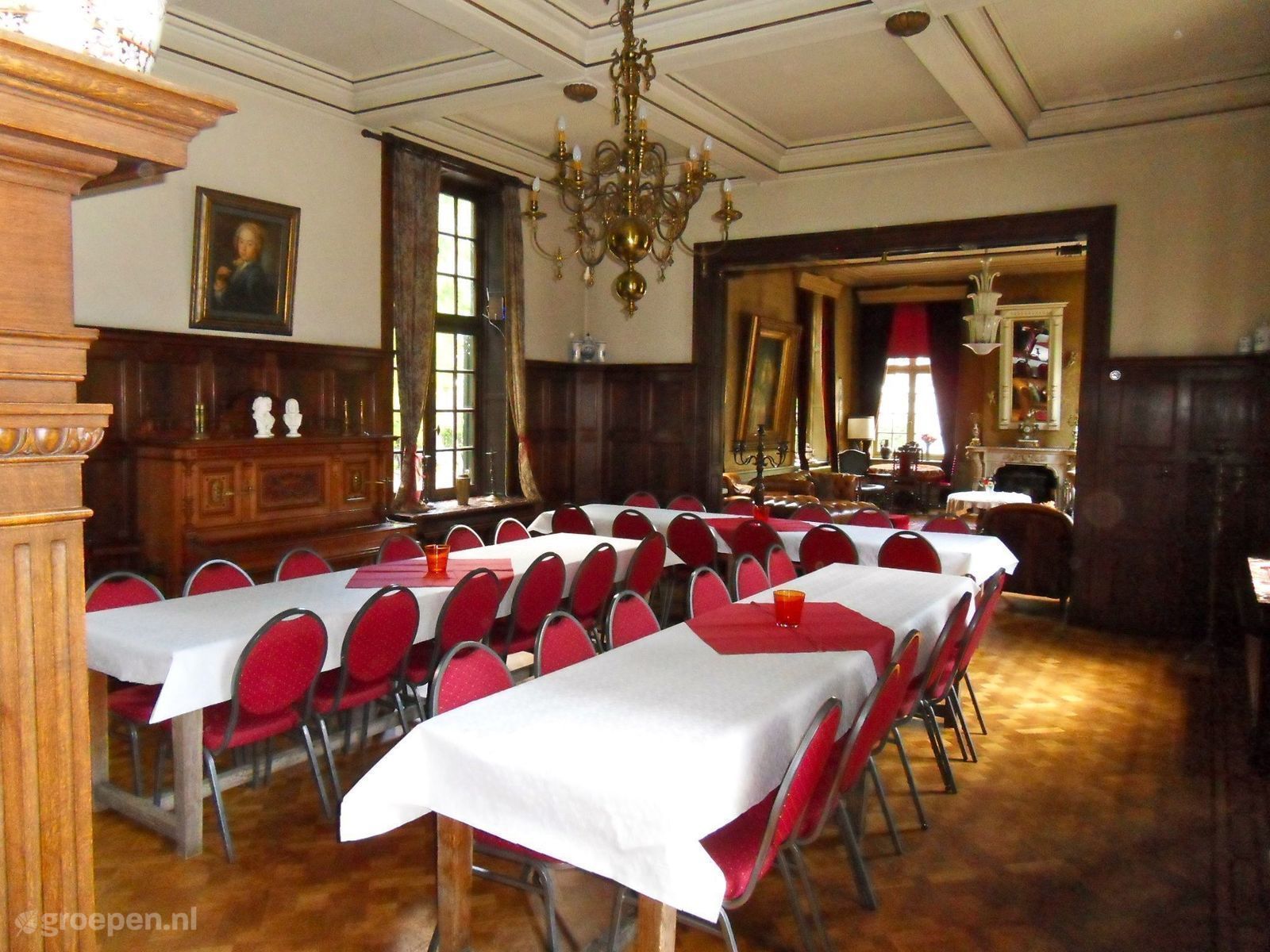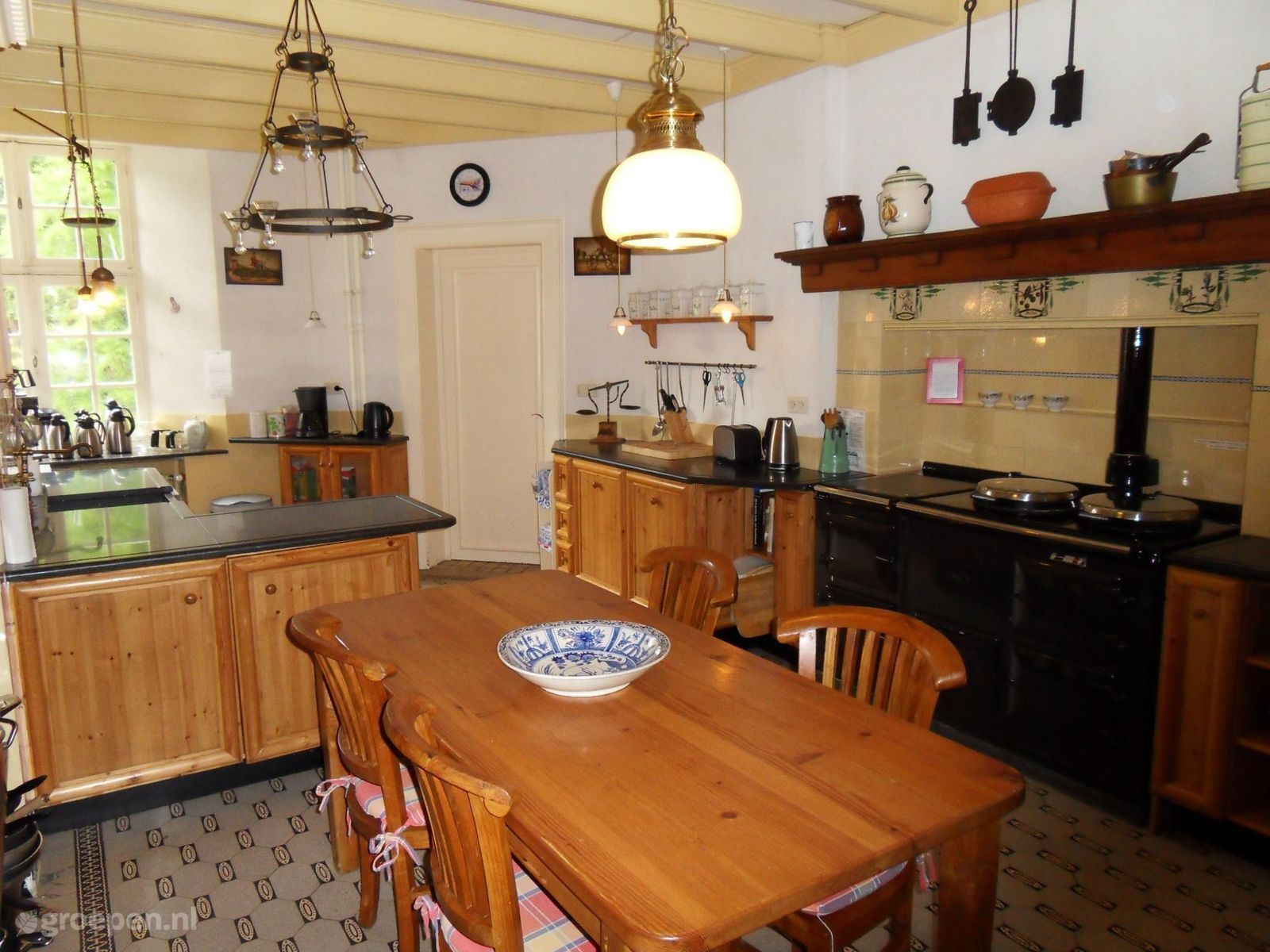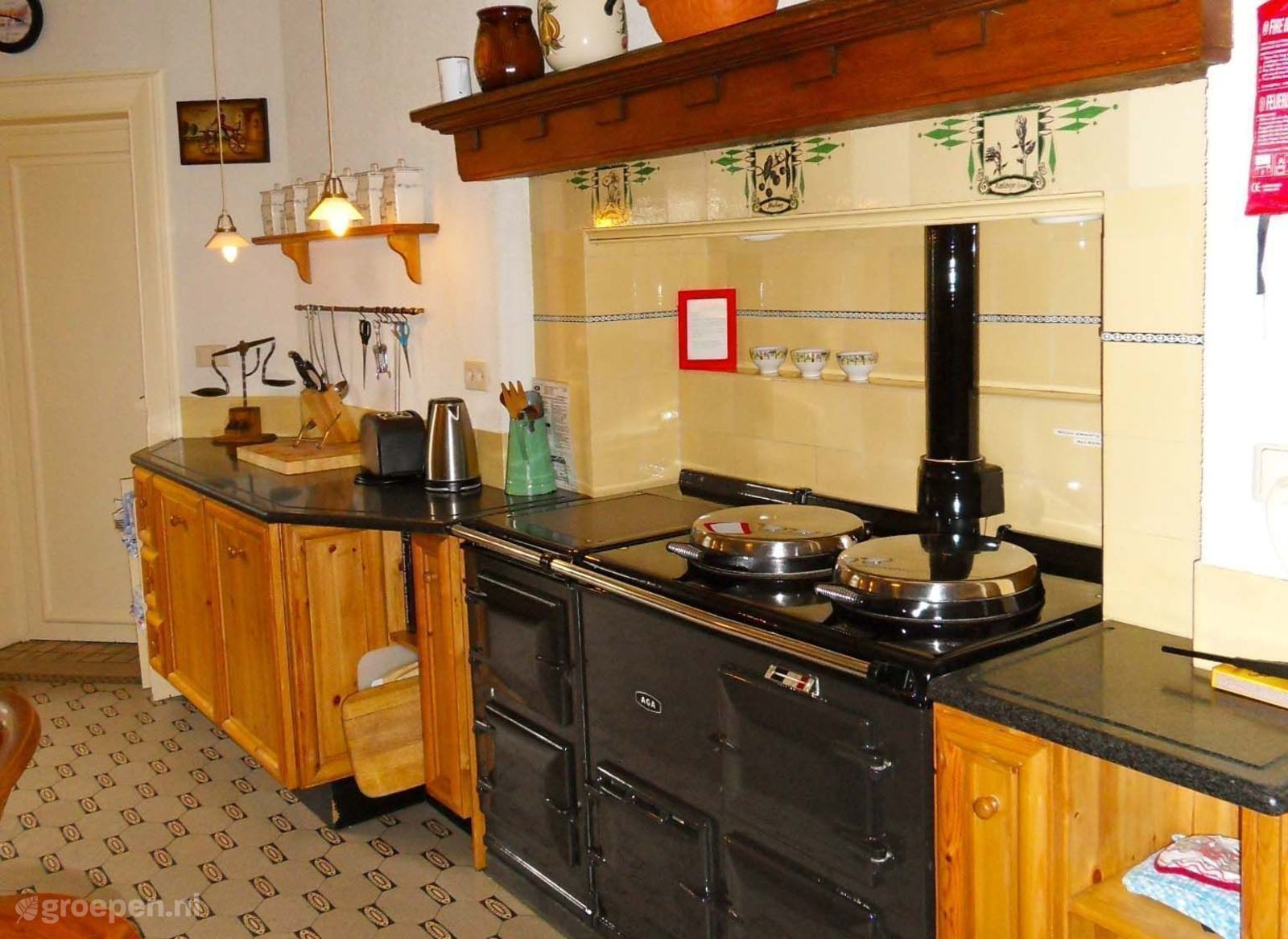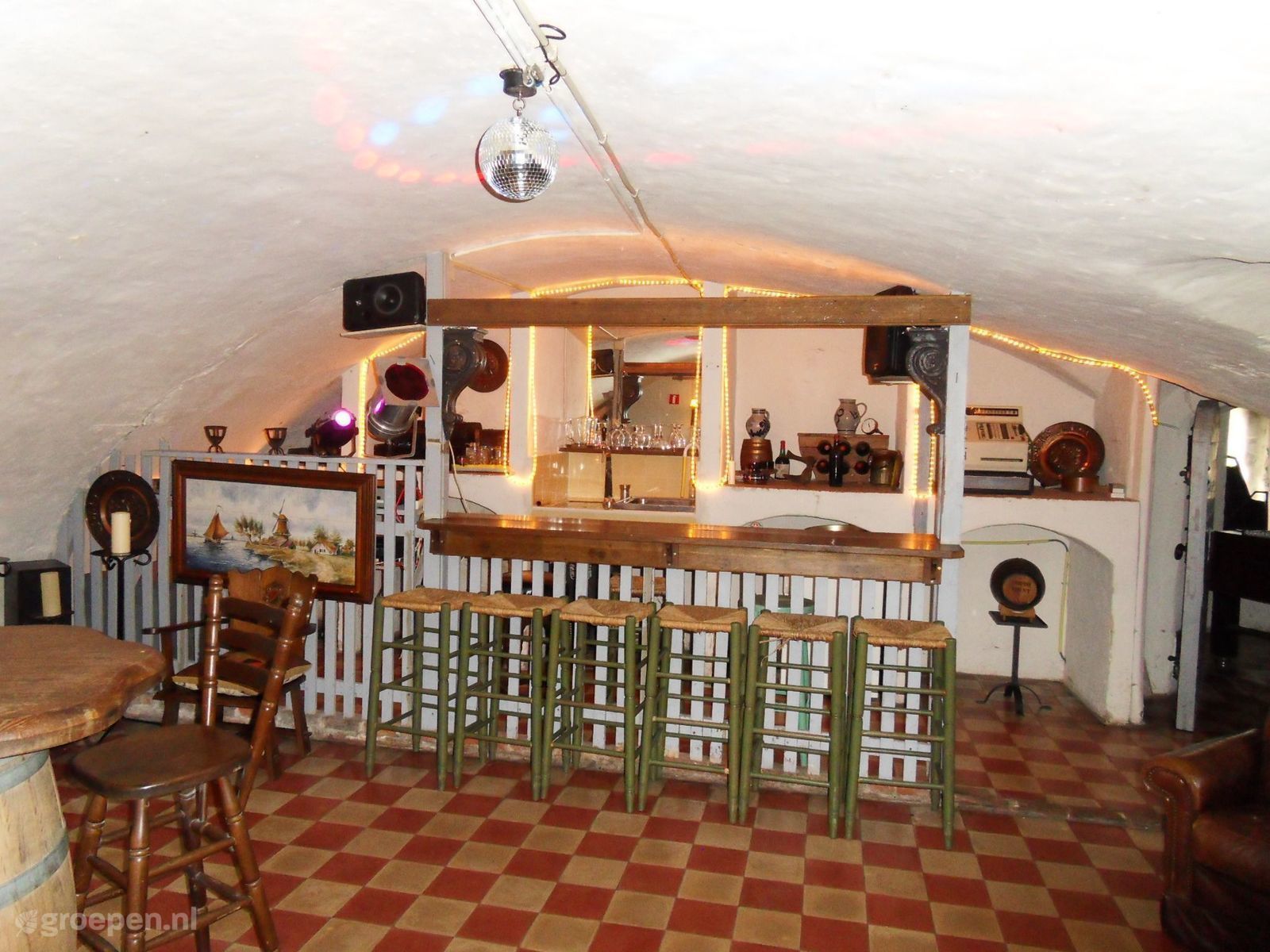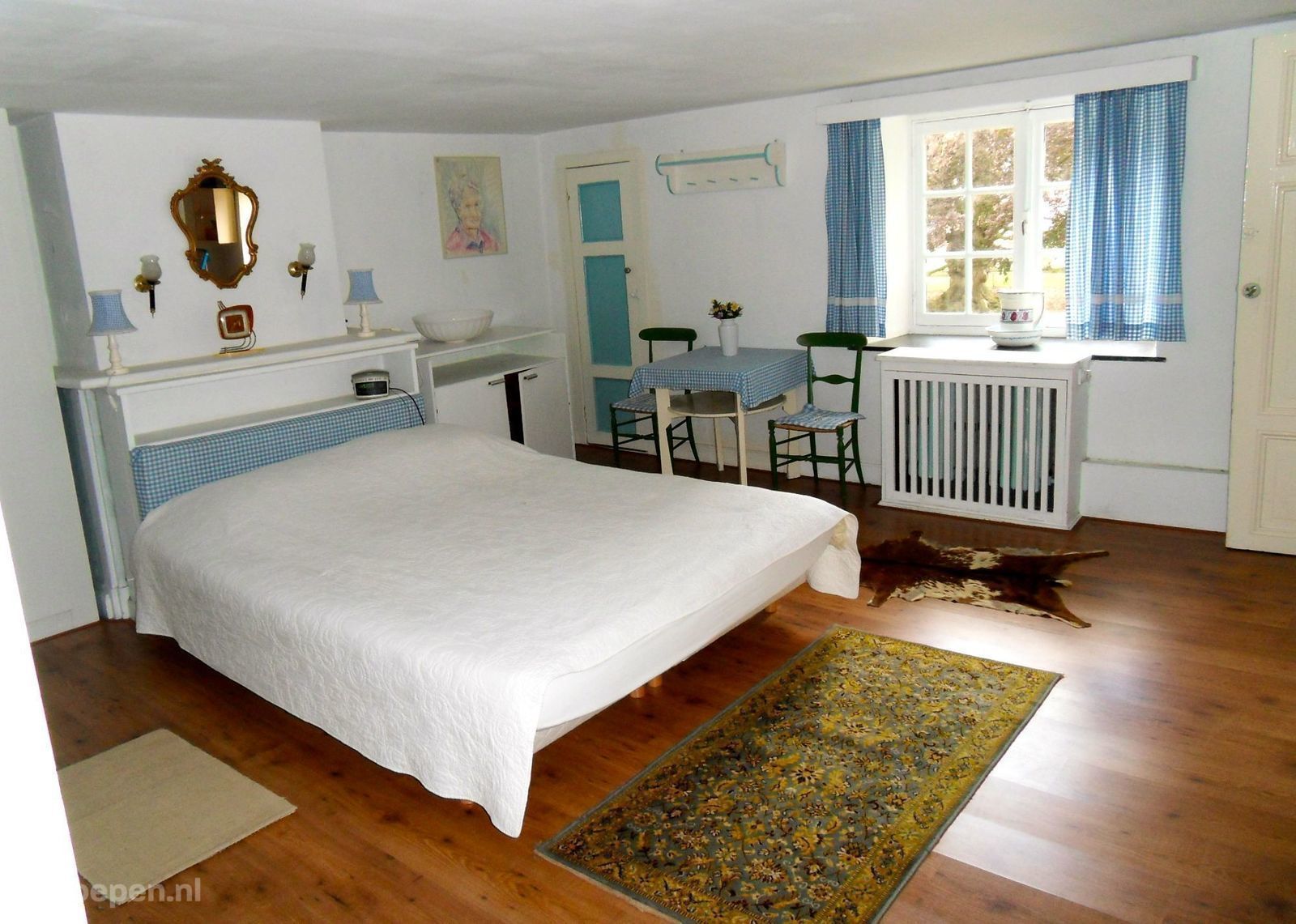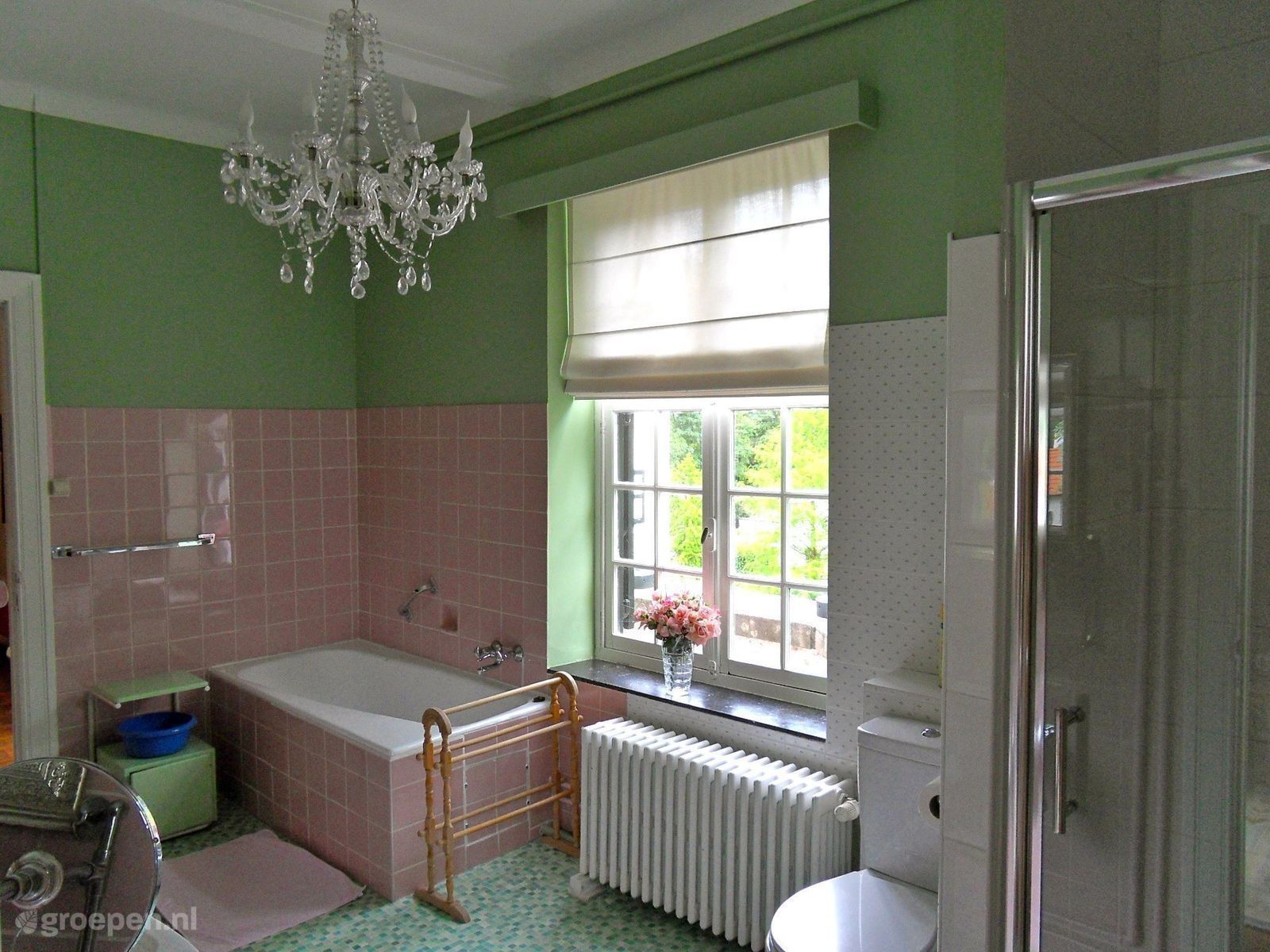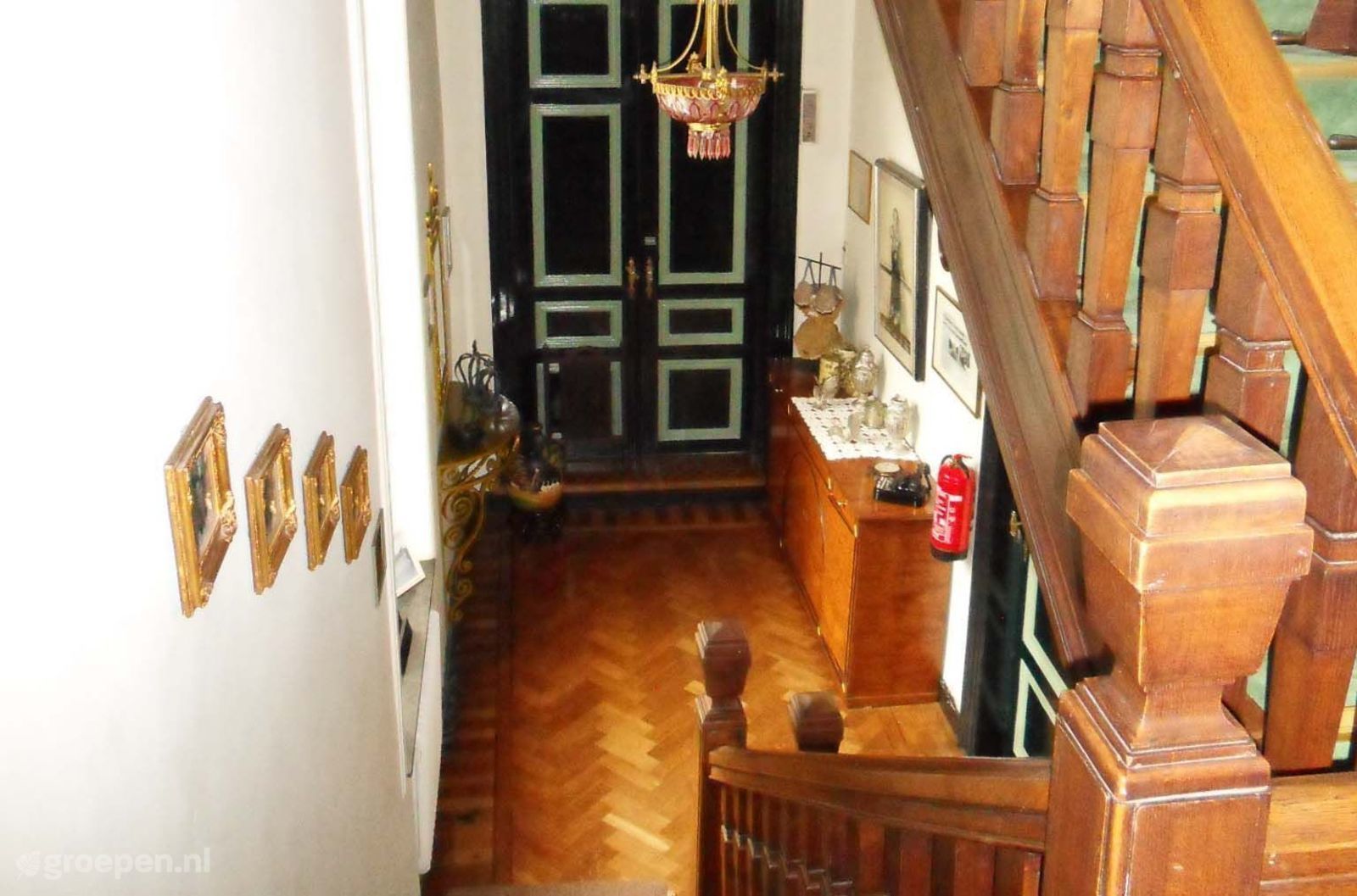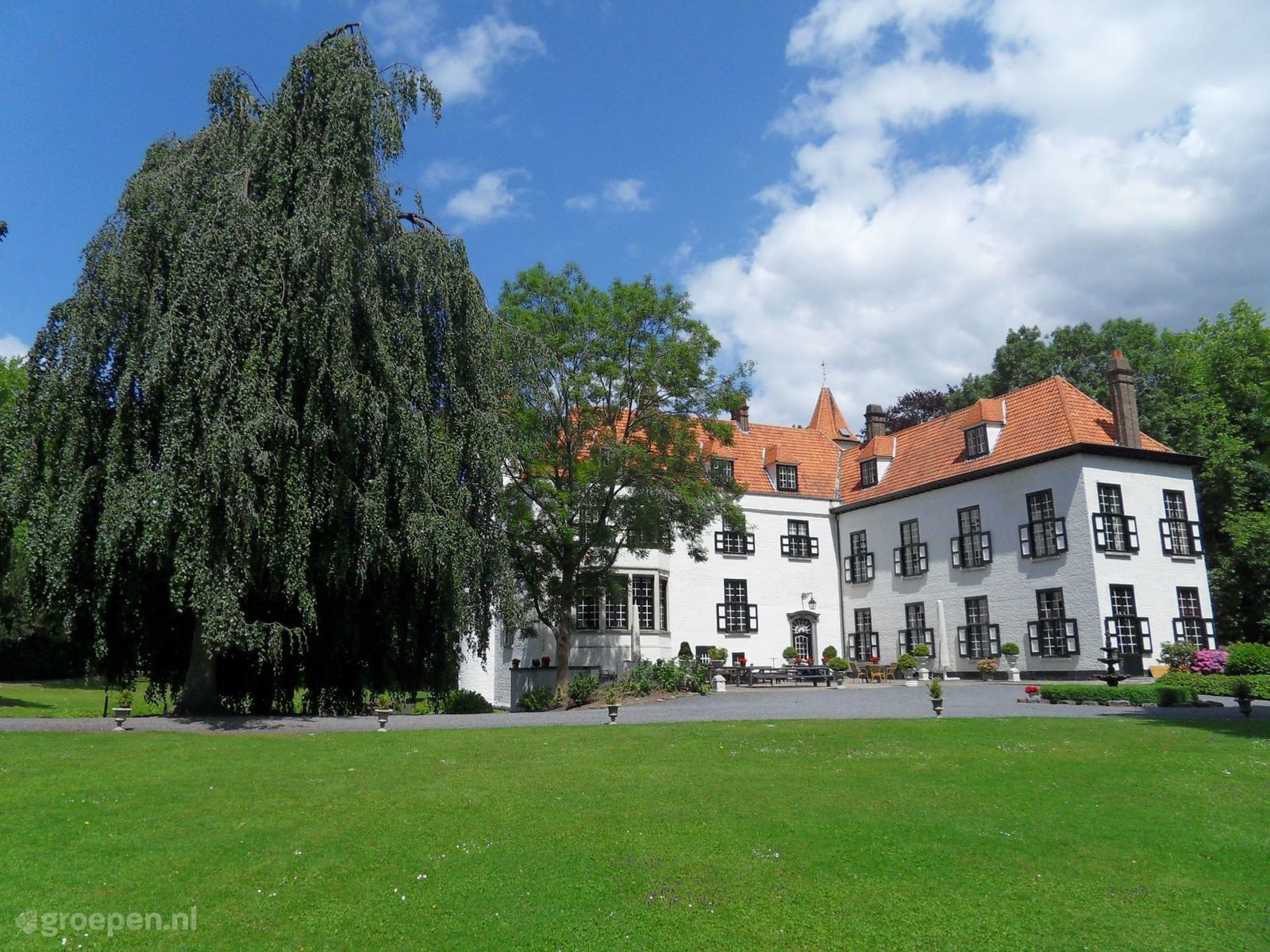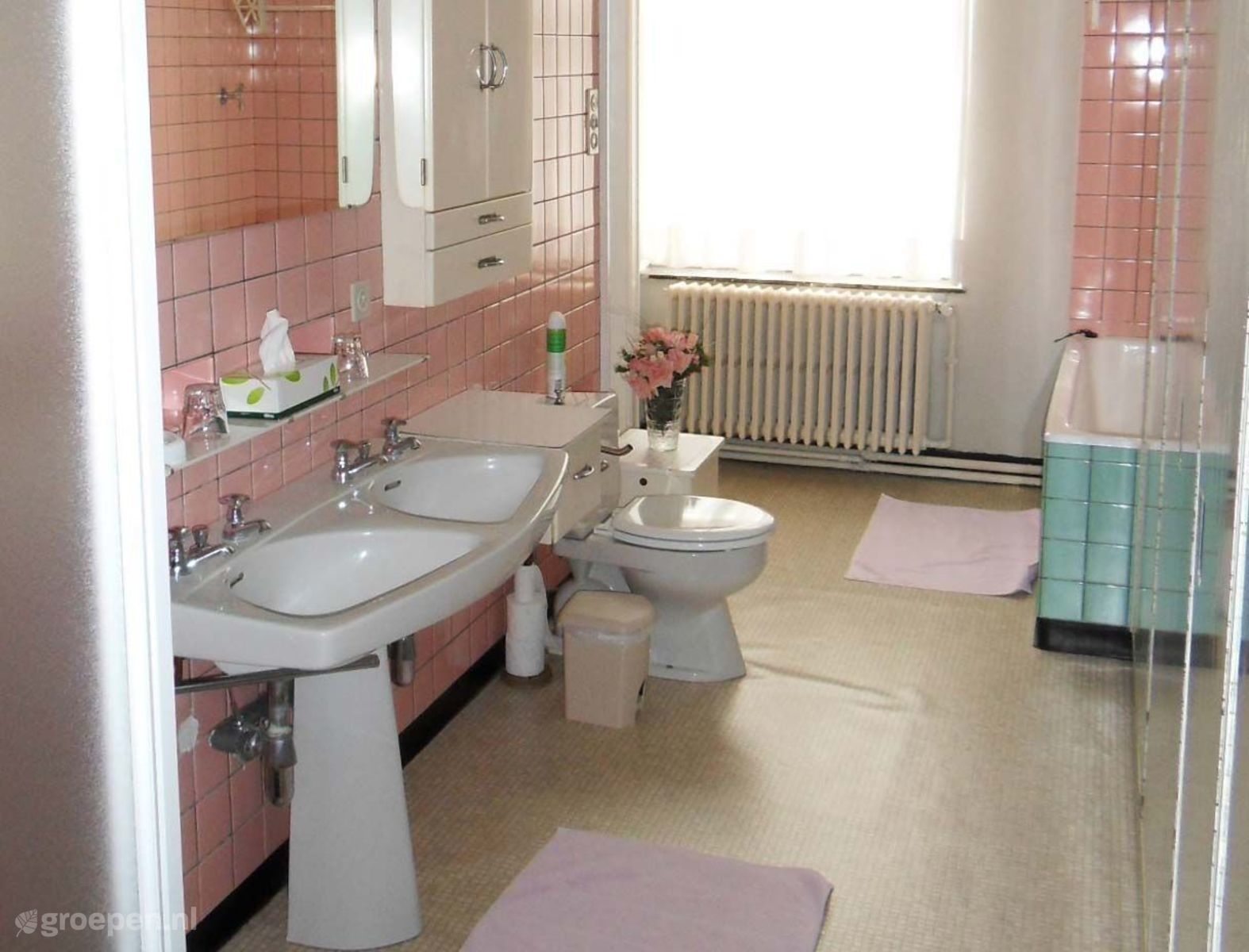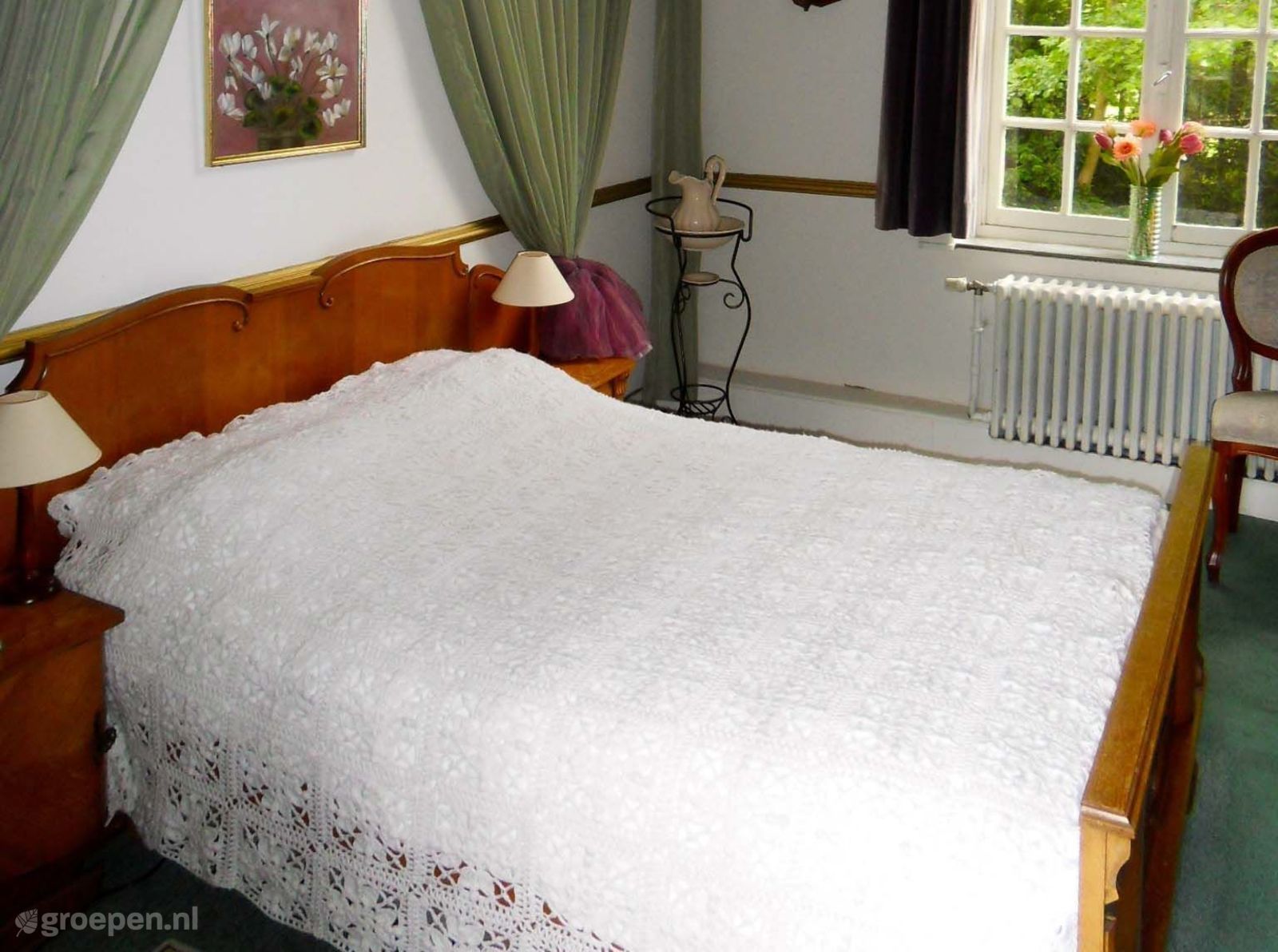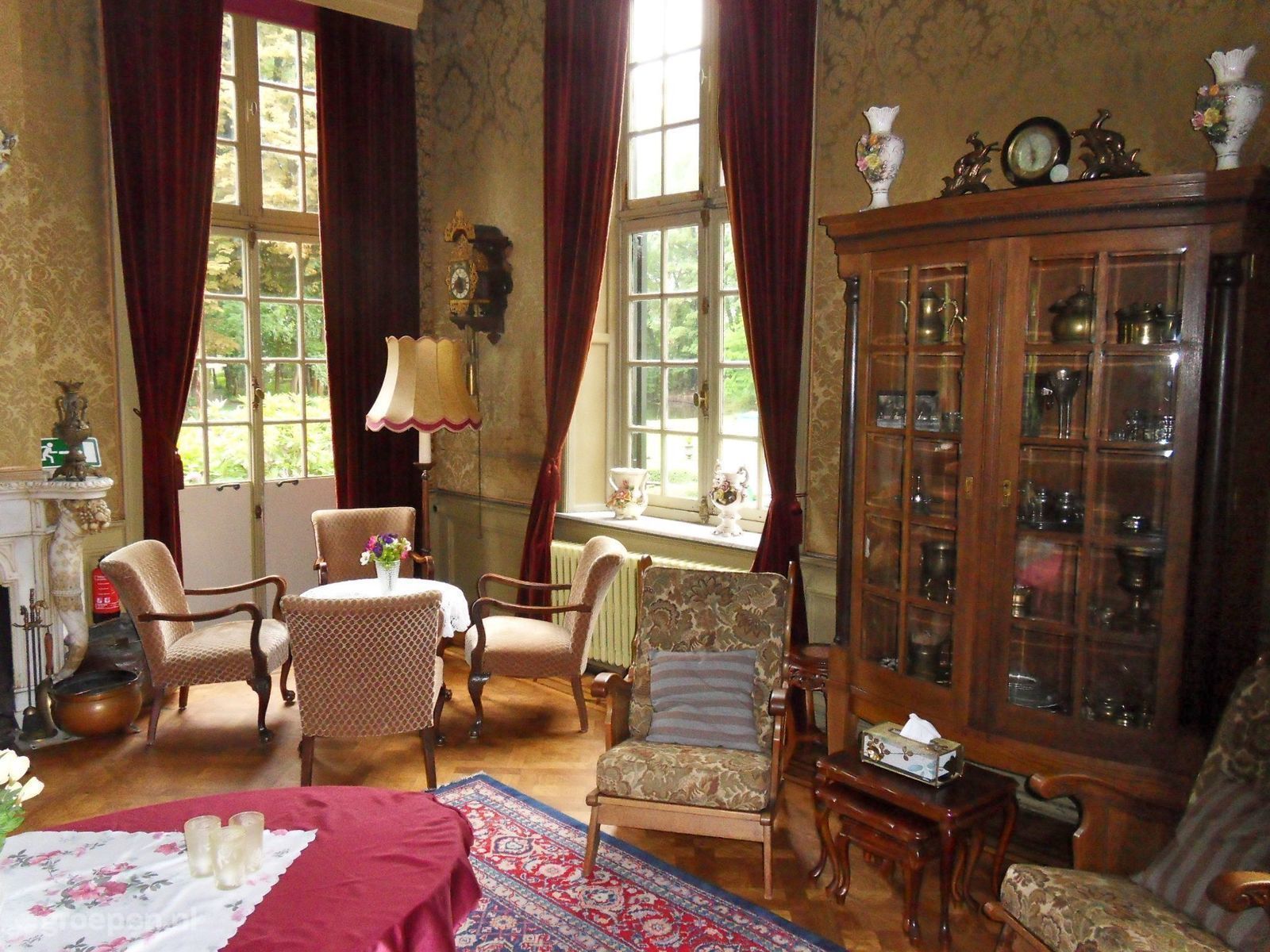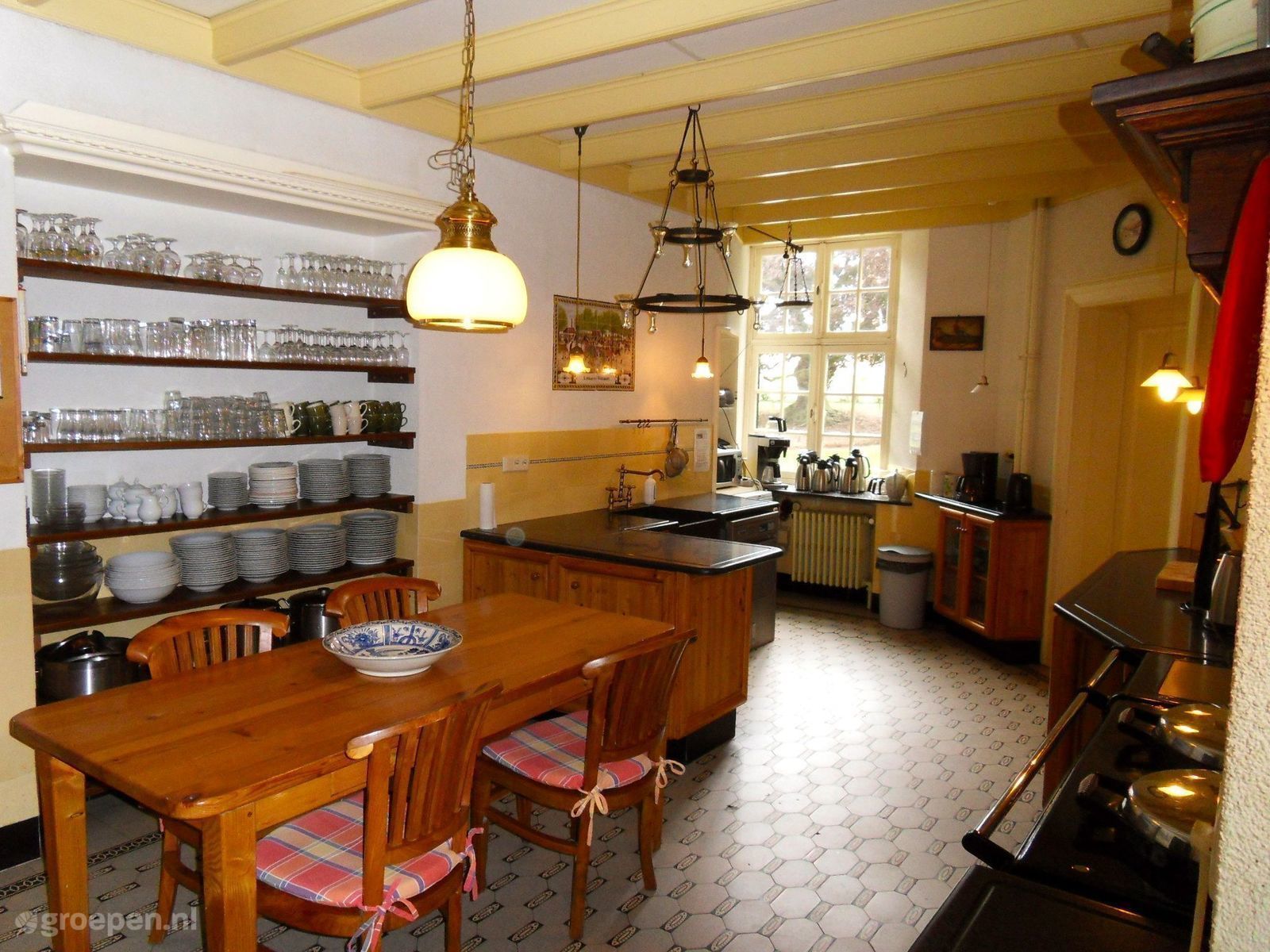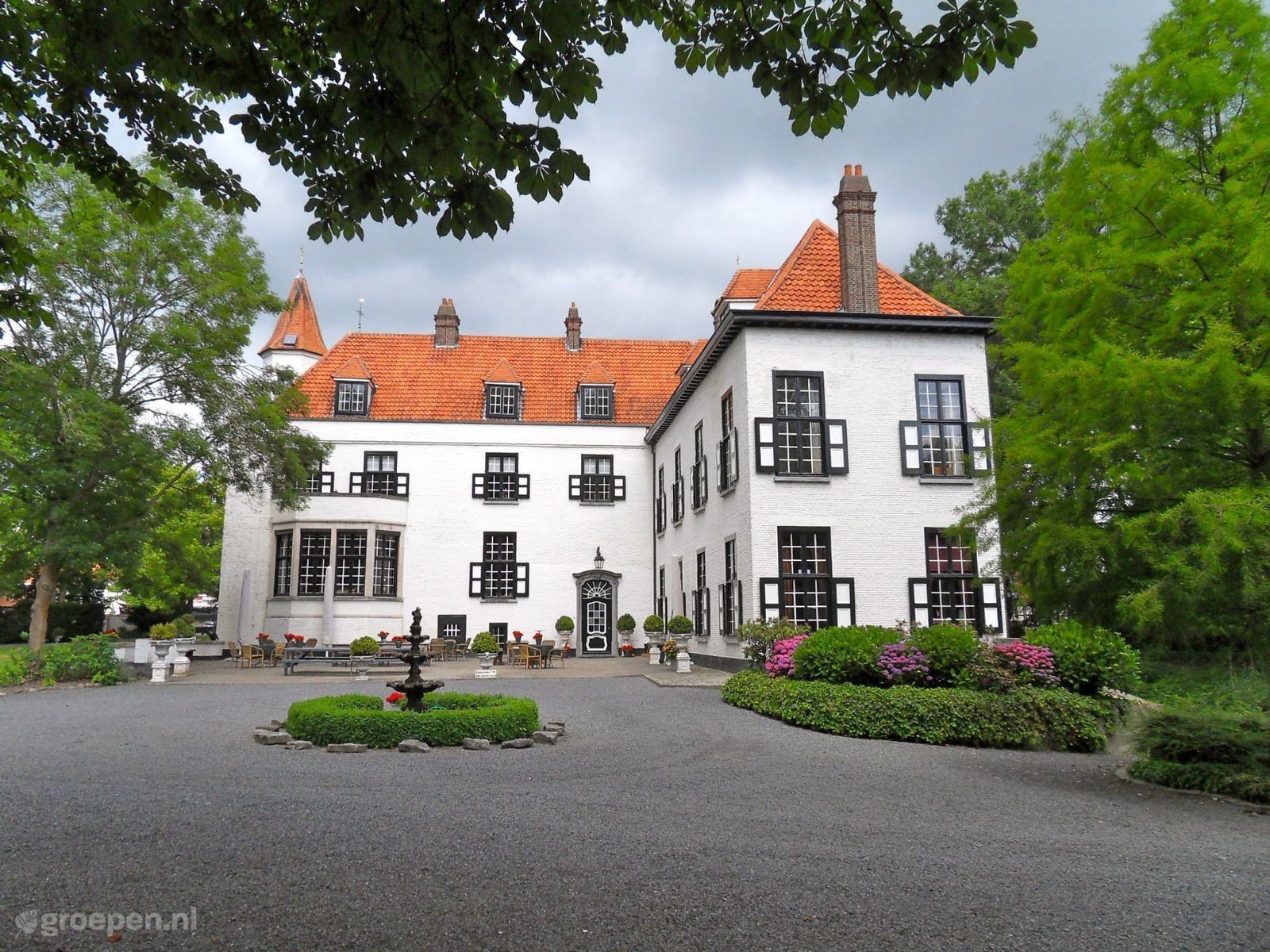 Overig Belgie, Assenede
This castle dates from the 15th century and is located on the outskirts of the quiet village Boekhoute. The castle, the moat , garden , coach house and the nearby gatehouse ; breathe a real castle atmosphere and ...
Castle
Wine cellar with bar
Open fireplace